7 in 10 night shops flouting regulations
Over 70 percent of the night shops in Belgium is not complying with the specific night shop legislation. This was revealed by inspection teams of the Economic Department. Most problems concern opening hours, and also the mandatory closing day.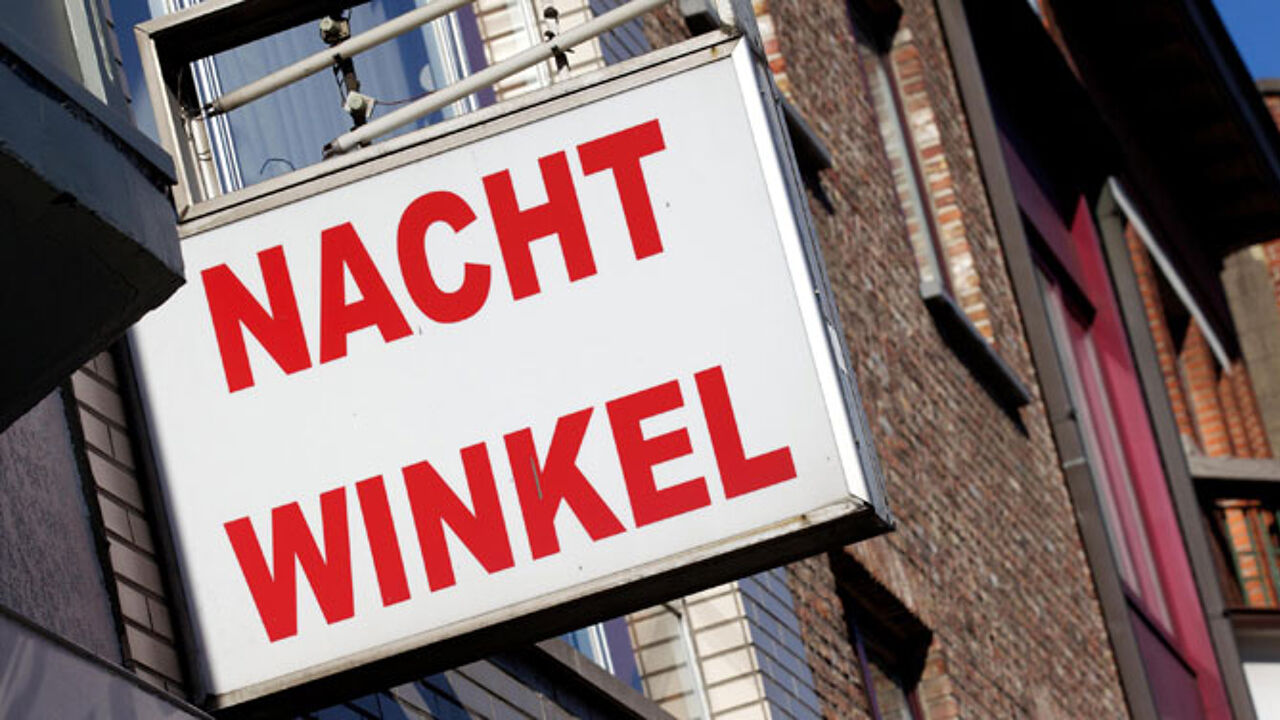 Inspection teams visited 344 night shops between 1 September and 30 November last year. It turned out that 234 stores - 71 percent - were breaking the specific rules.
Opening hours/days are the main concern. Night shops can only open between 6PM and 7AM, but 36 percent of the shops was found flouting this rule. As much as 44 percent was not respecting the weekly day of closure. 1 in 3 night shops were displaying the wrong prices for their products.
"This shows that Belgium has many "fake" night shops", says Employment Minister Kris Peeters. "This causes unfair competition with the local butcher's, the baker's shop or the grocery store around the corner. This is unacceptable and we will continue to tackle this."