Crowdfunding initiative for Ben the Plateosaurus is a huge success
Just two weeks after it was launched, the crowdfunding initiative set up by the Brussels Museum of Natural Sciences has reached its goal. Or even better: the target of collecting 25,000 euros has been exceeded. So far, some 400 people have donated cash.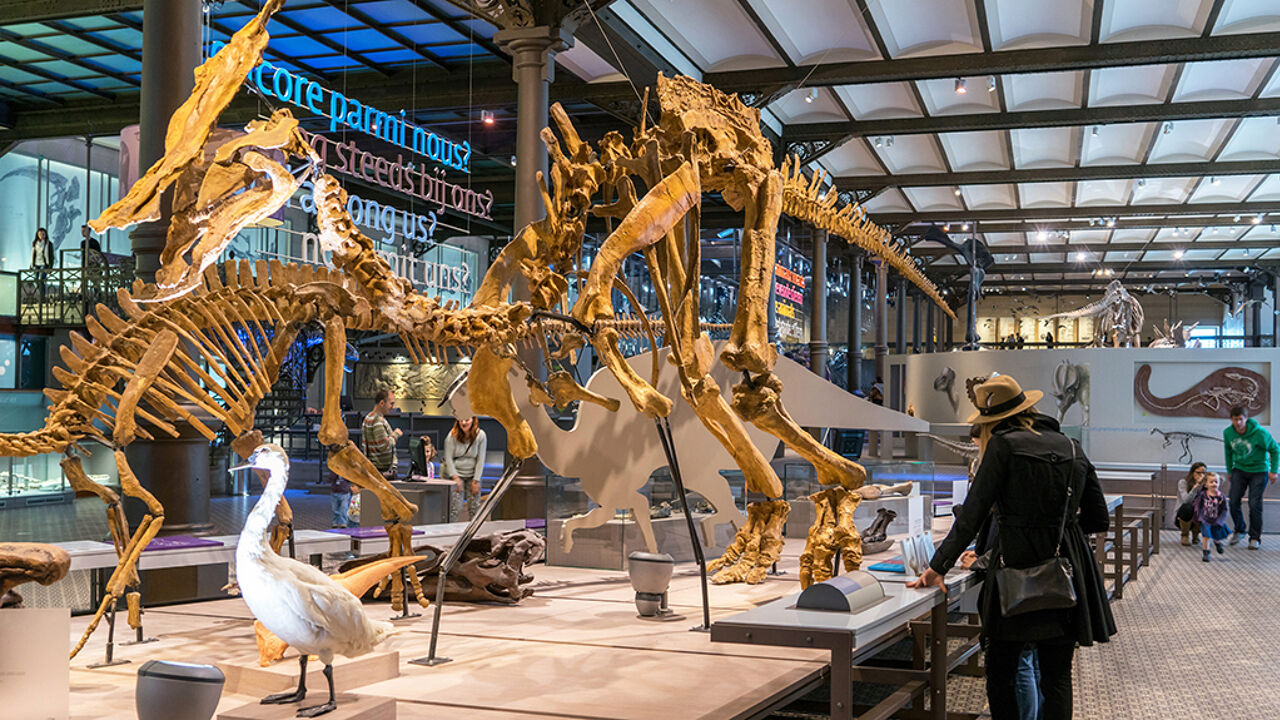 Ben's remains were found in a quarry near Frick, in Switzerland. The skeleton is almost complete. Ben is a Plateosaurus, a vegetarian dino measuring some 5 metres in length. He ended up in the Brussels museum in May last year.
Putting all the 200 pieces back together takes time and patience - the bones also have to be cleaned. However, the reconstruction should be finished by the end of the year, when the museum celebrates 10 years of reopening. Ben will not be displayed behind glass, which is exceptional for an original skeleton.
The names of the donors will be shown on a plaque near the dinosaur. And while the financial target for Ben may have been reached, the action still continues via www.growfunding.be. The extra cash that will be raised, will go to other restoration works and the maintenance of the museum section the Gallery of the Dinosaurs.