Stabbing incident at De Brouckère: one injured
One person got injured when he was stabbed at De Brouckère metro station in central Brussels, early on Wednesday. Police detained two suspects. One of the entrances to the metro station was closed for a while.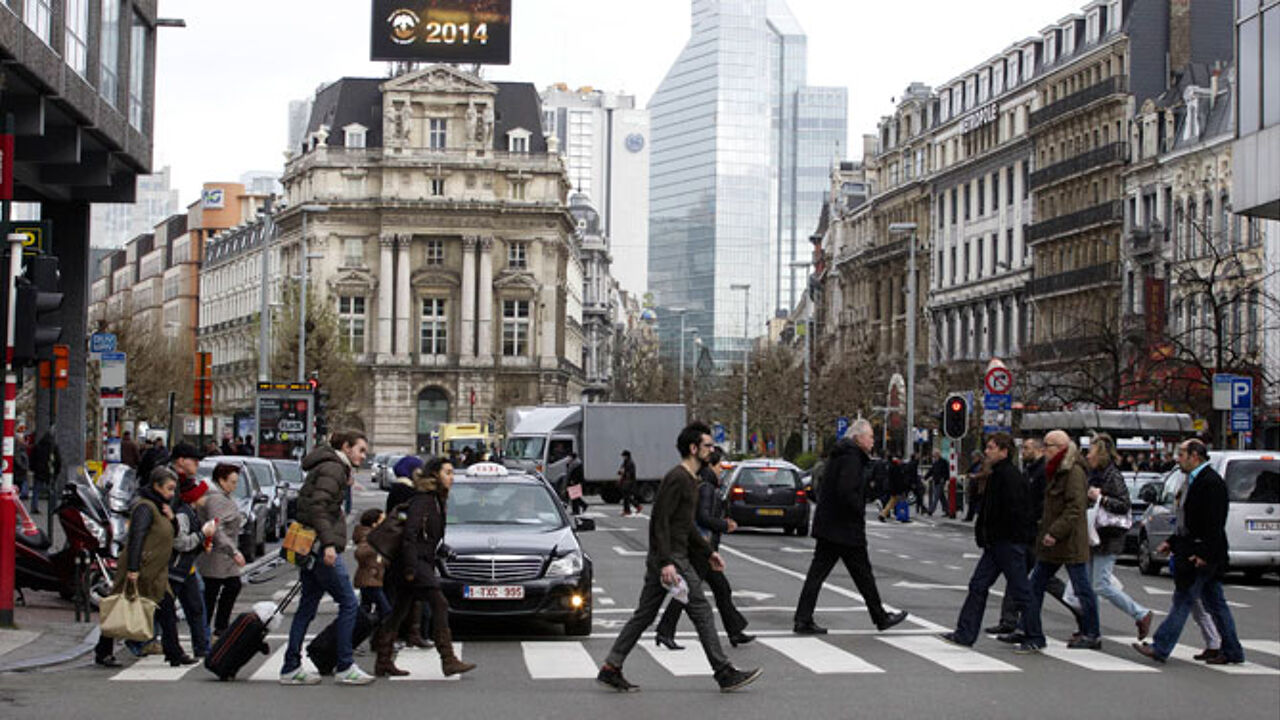 The incident happened around 6.40AM. Three people got involved in a brawl, with one of them being stabbed. The victim is in hospital but is not in a life-threatening condition. The two others were arrested by police. The Brussels judicial authorities started an investigation.
Metro services were not affected; police reopened the entrance which had been closed around 8AM.