25 sports bags with coke drifting off Ostend!
Belgian maritime police have had their hands full in recent days. No fewer than twenty-five sports bags containing many kilos of the drug cocaine have been fished out of the North Sea.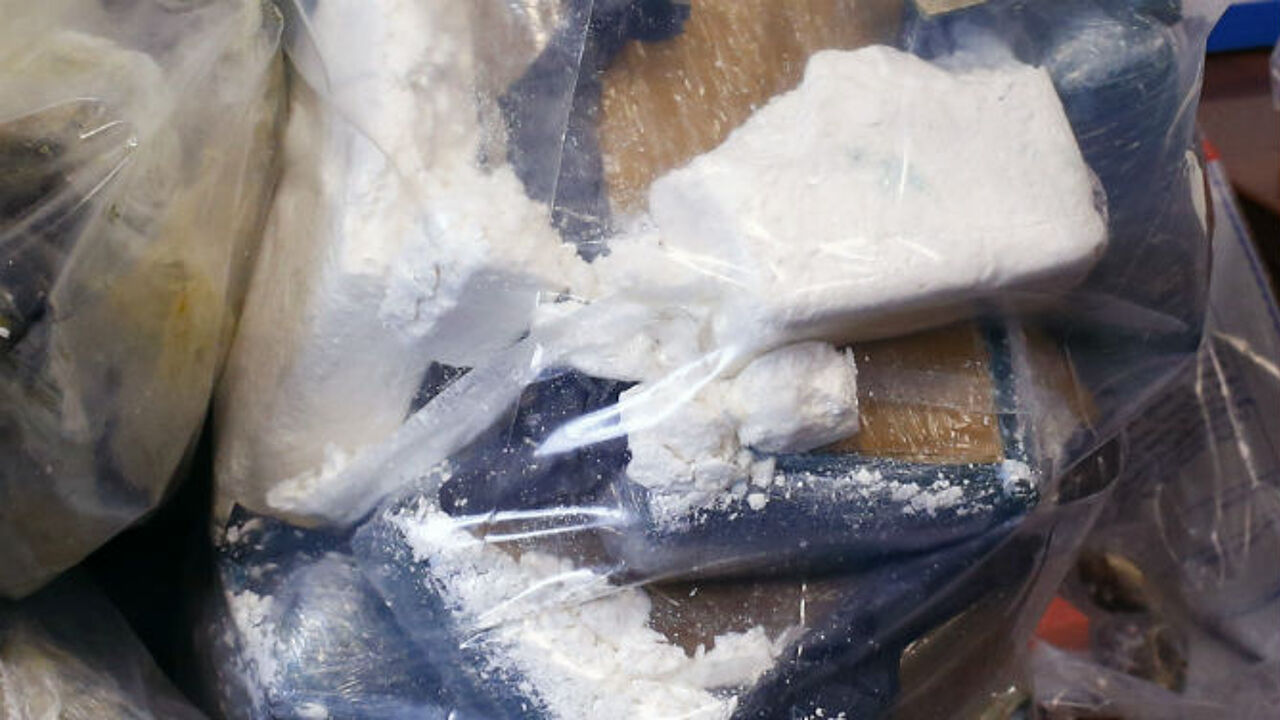 It was a Danish freighter that first sighted the suspicious bags drifting on the surface of the North Sea several kilometres off the popular seaside resort of Ostend and sounded the alarm. Empty plastic bottles had been attached to the bags to ensure that the banned substance would not sink to Davy Jones' locker. A search soon revealed many more sports bags in the vicinity. The judicial authorities believe the crew of a South American vessel bound for Zeebrugge dumped the drugs at sea with the intention of them being picked up by small boats. Small vessels take the drugs ashore and sidestep checks in our ports. The suspect ship's captain has been questioned, but so far the ongoing investigation has yielded few results.
The catch of around 50 kilos is a new record and has a street value of around 60 million euros. The cocaine is thought to come from Colombia.