Antwerp skyscraper evacuated
Antwerp's iconic "Boerentoren" skyscraper was the subject of an alert this morning. The Antwerp landmark was cleared at the insistence of the police worried about a threat to the building.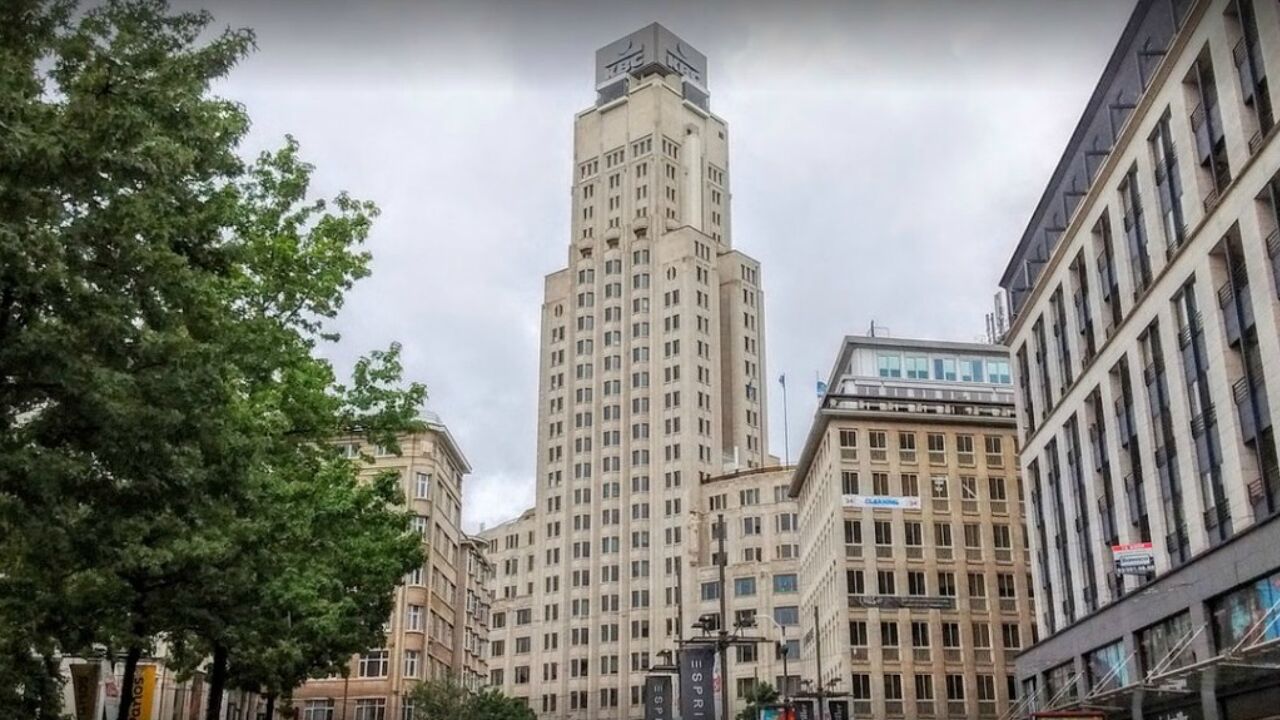 It was around 10:20AM when a voice speaking through loudspeakers in the tower urged everybody to leave. People in the building were told to gather outside due to a threat.
The alert was of short duration. Within minutes Antwerp police took to the micro-blogging website Twitter to reassure people that everybody was allowed back in.
The situation is back to normal and there is once again free access to the area. Antwerp police shied away from identifying the nature of the threat.