Belgium's second mosque faces loss of subsidy
Flemish interior minister Liesbeth Homans has started the procedure to withdraw recognition from Belgium's second largest mosque. The move comes after Belgian intelligence officers gathered information on practices at the mosque that violate the conditions for official recognition.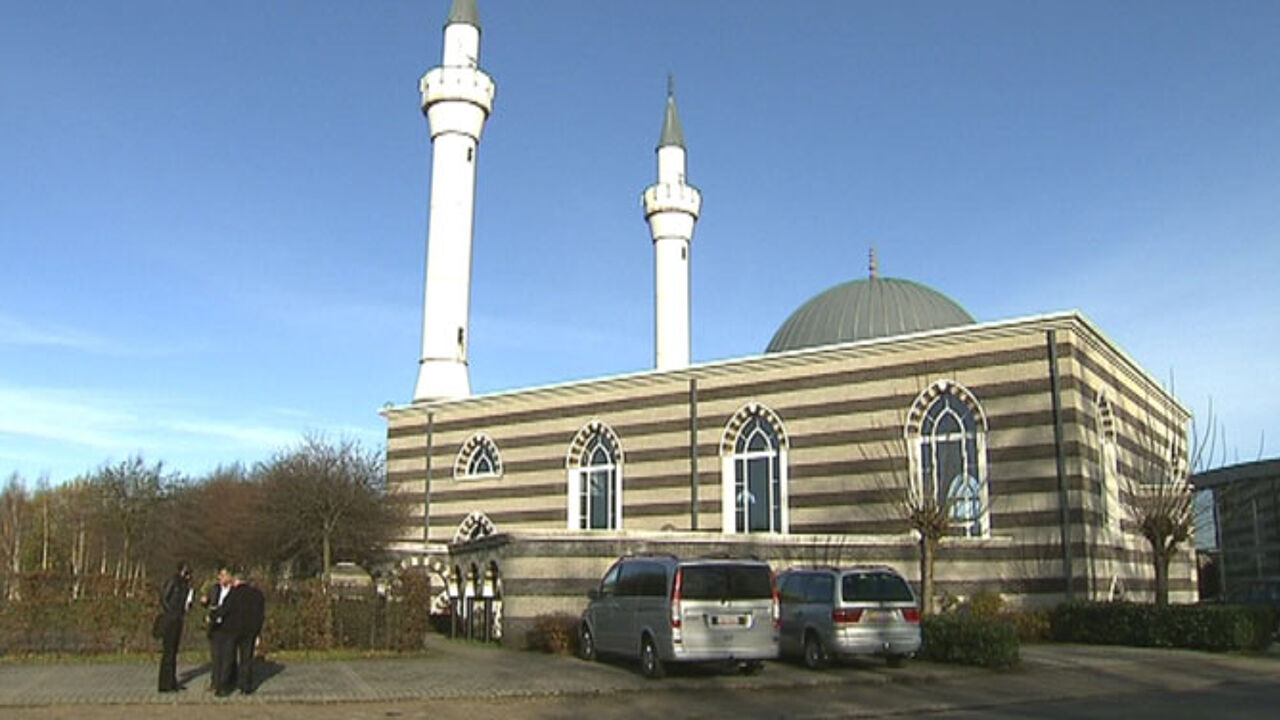 This is the second time that the Flemish authorities attempt to withdraw official recognition from the Beringen mosque. Mosques supervised by the Turkish religious affairs department Diyanet have been the subject of espionage allegations and stand accused of inciting Belgian Turks and importing a polarising message.
Last December Ms Homans asked justice minister Geens whether the state intelligence service could provide her with information that could lead to the withdrawal of recognition. Information relevant to the Fatih Camii mosque in Beringen arrived on her desk this week.
Belgium's Muslim executive will now have a say and the mosque's management too will get an opportunity to defend the mosque. The withdrawal of recognition means an end to Belgian subsidies and the imam can no longer be paid from the public purse.