Terrorist threat triggers extra security at PM's residence
Workmen are busy upgrading security at the Lambermont, the Belgian PM's residence in downtown Brussels. The extra security is needed to counter the terrorist threat.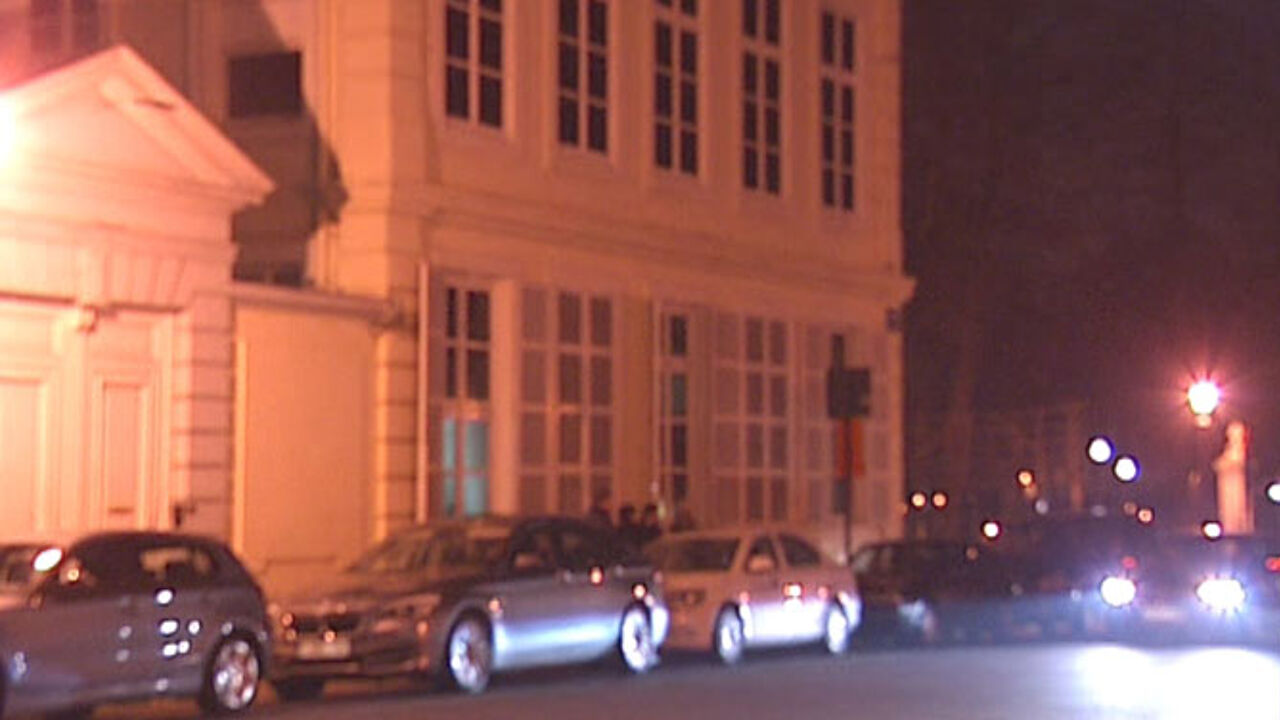 The Lambermont is today shrouded in scaffolding. What exactly is happening, is subject of much speculation because the PM's office is refusing to be drawn on the exact nature of the works. The cost too is not being divulged.
The work, when completed, will mean that fewer security staff will be required to guard the premises that the PM also uses to meet foreign leaders. Audits carried out in 2009 and 2015 revealed that work was needed to upgrade security at the Lambermont in the light of the terrorist threat. The search of computers seized following the Brussels attacks showed that jihadist fighters had looked for information about the PM's residence on the internet.
Soldiers have become a common sight on our streets since the attacks and are often to be seen outside the Lambermont too. Last spring concrete blocks were placed around the Lambermont as well as the offices housing the seat of the Belgian government.