"Going abroad? Ask for a new driving licence" VAB warns
Belgians travelling abroad and planning to rent a car, had better replace the (old) paper version of their driver's licence and get a card. This is especially the case when your permit goes back to before 1989, the Flemish Motoring Organisation VAB told De Standaard.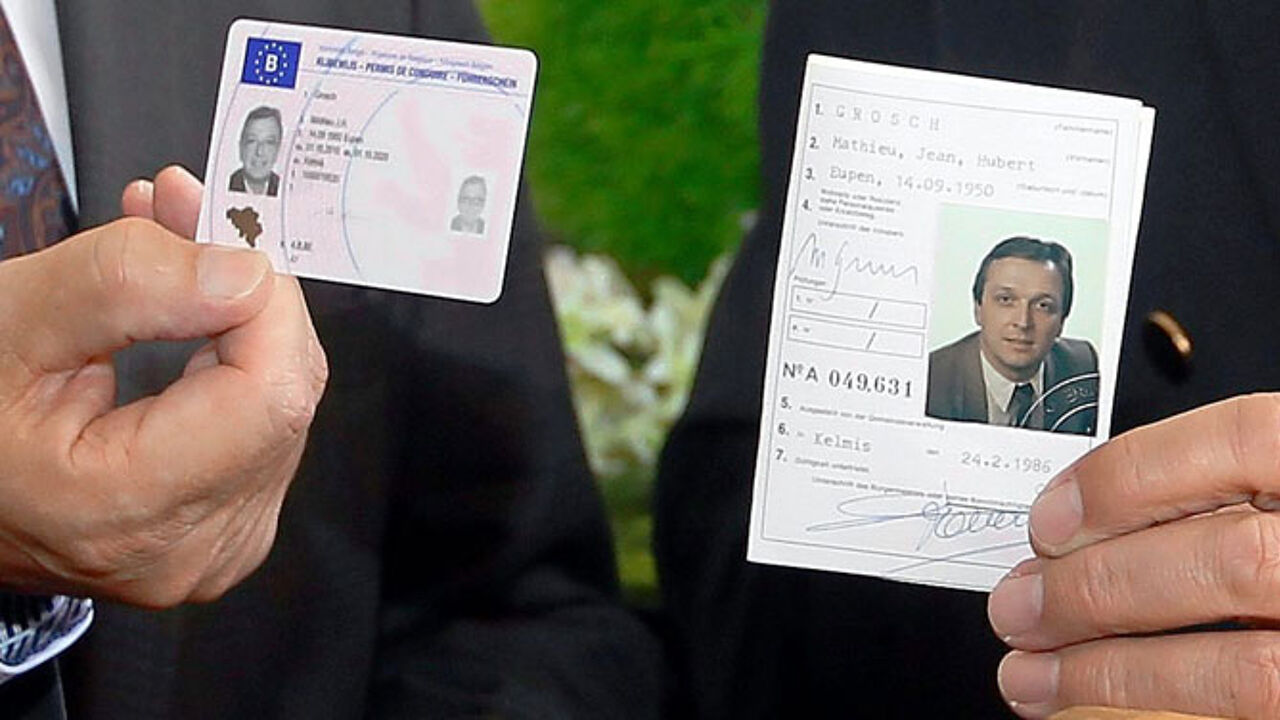 The advice only applies to motorists left with an older, paper version. Almost 4 million Belgians still have one of those, compared to over 2 million citizens who received a modern "bank-card styled" version since 2013.
"There is nothing wrong with this old type. It remains valid until 2033, when it will be obligatory to have a modernised version", says the Mobility Department. However, the VAB is advising holiday makers to get a new driving licence when going abroad anyway to avoid possible problems. Some car rental offices may refuse your paper version, "and it won't make a difference if you explain it's still valid", Maarten Matienko told De Standaard.
Normally, police services abroad should have been informed that the Belgian paper permit is still okay, but this is not always the case, apparently. A new license will set you back between 20 and 25 euros, depending on your local municipality.