"The dwarf" can be scrapped from Most Wanted List
Charleroi police have arrested Aza Petrovic, nicknamed The Dwarf. Petrovic was one of the 20 most wanted criminals in Belgium and had been listed on 'Belgium's Most Wanted', the website federal police compiled. Petrovic had been given six years imprisonment for a violent homejacking.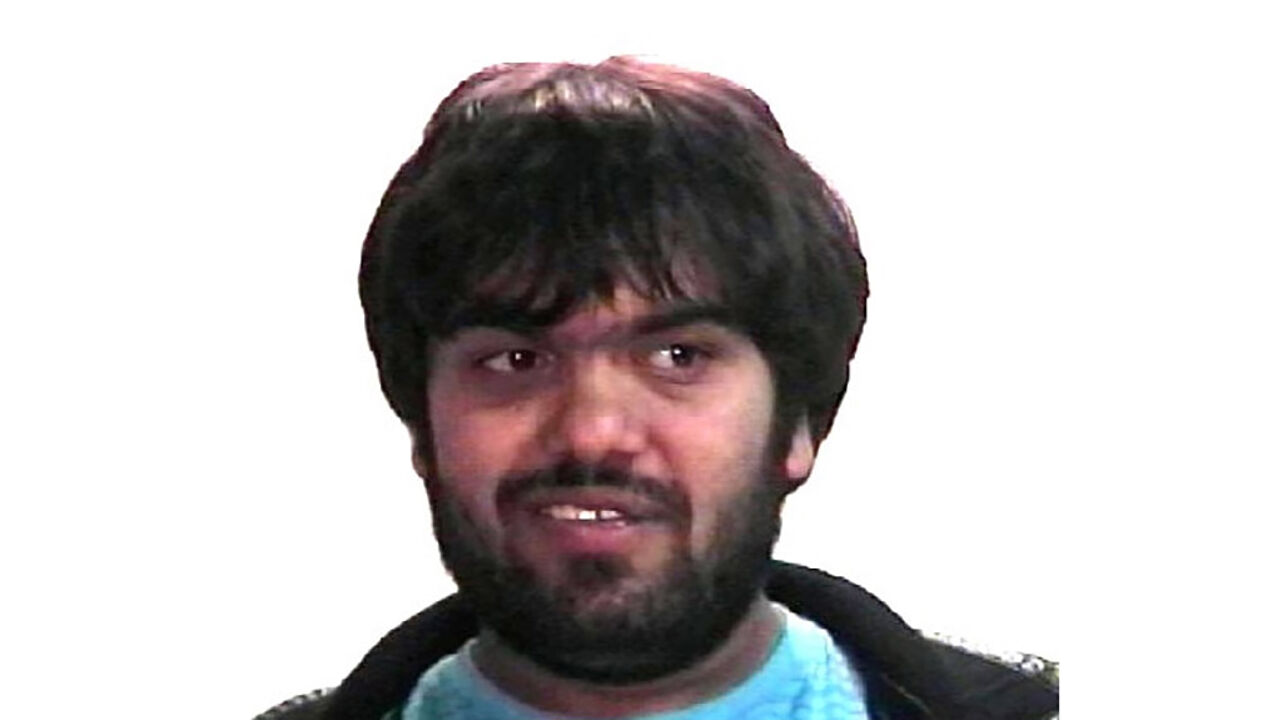 The homejacking took place in La Louvière in 2014. The victims remain permanently handicapped. Petrovic was held responsible for the observation of the house when the attack was being planned, and for the guarding of the area during the raid.
Petrovic was not in court when he was convicted and was still on the run. Police have announced that they found him with his parents, on the Albert I Square in Marchienne-au-Pont, where he had been hiding for several weeks. Petrovic is a 31-year-old from the former Yugoslavia.
For the Most Wanted List, click here. Since the website was created, several convicts have been arrested.