Meir driver remains behind bars, but "terrorist motives" scrapped
The man who drove his car at high speed across the pedestrianised Antwerp shopping street the Meir remains in jail, the examining magistrate has decided. However, he is no longer facing charges of "attempted murder in a terrorist context".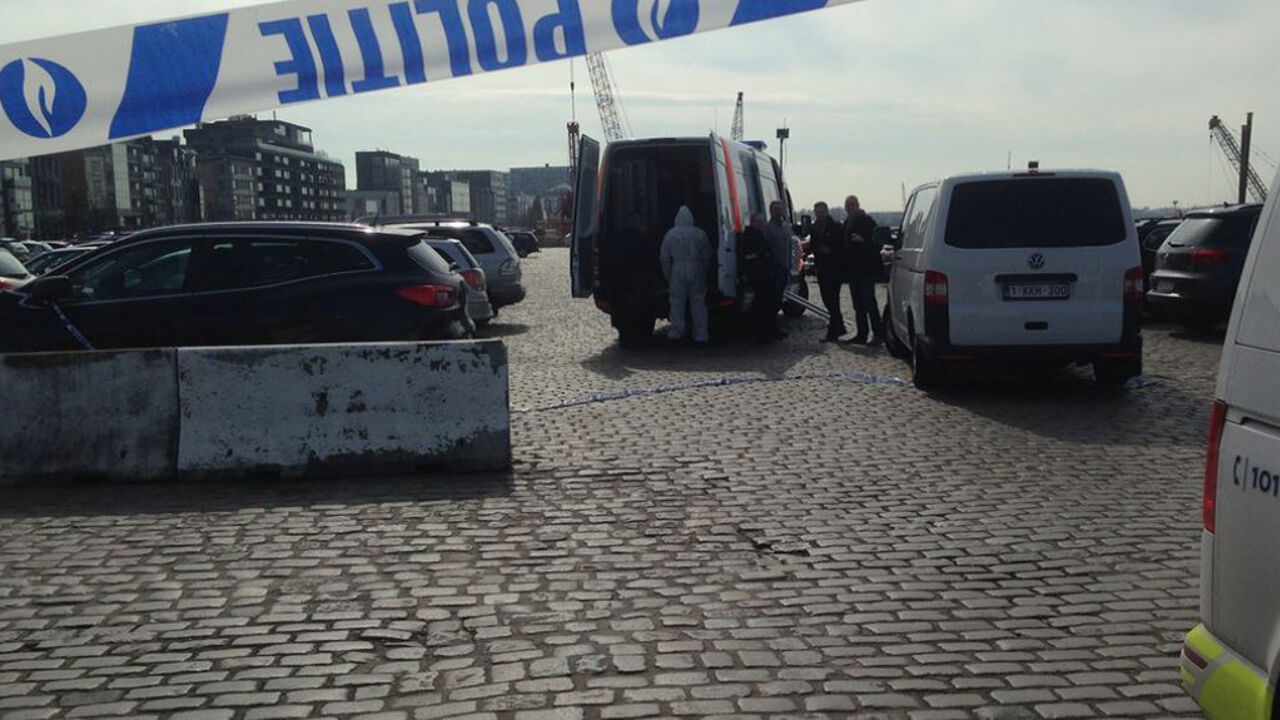 The man, a French citizen of Tunisian descent, caused a terrorist scare two weeks ago, shortly after the terrorist attack with a vehicle in London. At first, it was thought he had planned a terrorist outrage by driving through Antwerp's high-street shopping area at high speed, but soon more details emerged pointing in a different direction.
The man turned out to be drunk and he hadn't tried to hit any shoppers - nobody got injured. The riotgun he was transporting in his car, did not work. There was no ammunition either.
The man himself explained he was looking for his girlfriend and accidentally ended up on the Meir after having too much to drink. However, he remains in custody for illegal possession of weapons.