"We had to put you with your backs against the wall. It's impossible nobody knew about it"
Last year, Belgium's Catholic Church paid out financial compensations worth 218,000 euros to victims of child abuse by Roman Catholic priests. The cash went to victims who couldn't go to court since the facts happened too long ago. Last year's sum brings the total to 4.13 billion euros since 2012.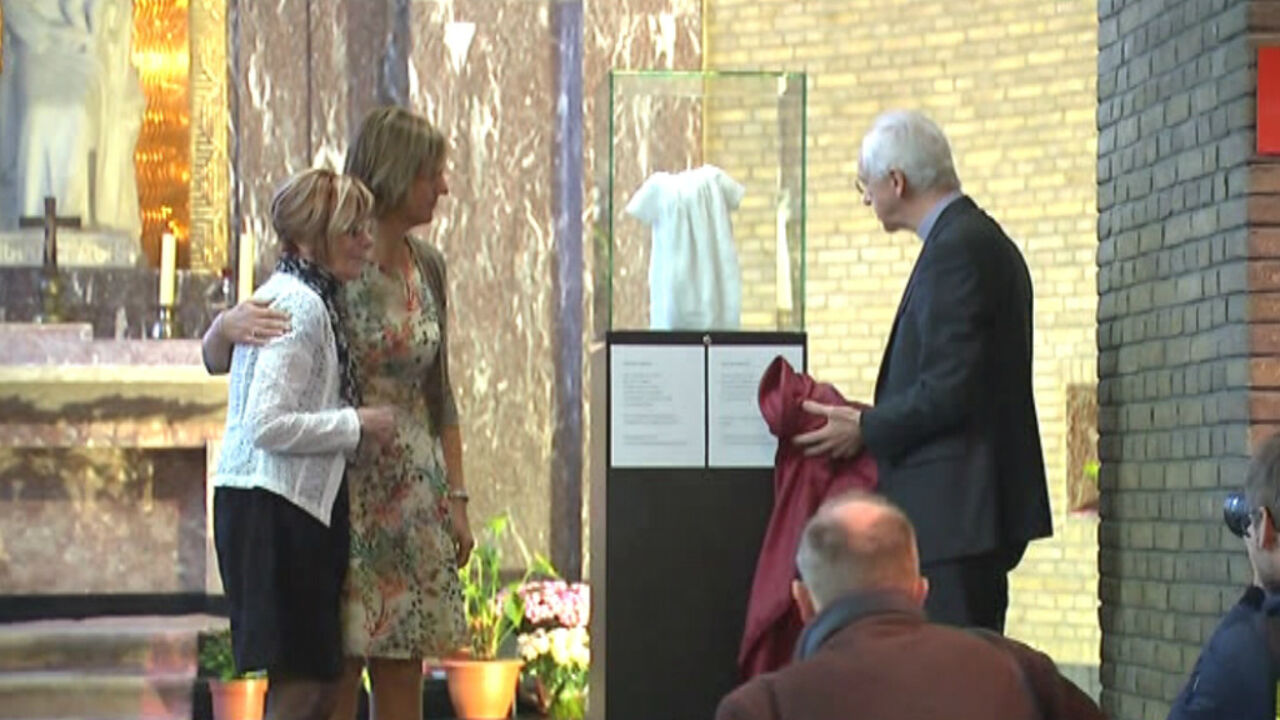 Today is a national remembrance day for the victims of sexual abuse. The working group "Human Rights in Church" held a ceremony in the Koekelberg Basilica.
During the mass, the victim of the oldest known case of sexual abuse in Belgium - in 1949 - unveiled a statue to commemorate the victims. Antwerp and Bruges already had a monument. "Why a statue here in the basilica? Because we should never forget what happened and what may still happen", the Arch Bishop Jozef De Kesel told his audience.
Bishops, priests and victims of sexual abuse were united in the basilica. The victims are still very unhappy about the fact that many members of the church's inner circle knew about the abuse, but kept quiet as nobody took his responsibility. "We had to do the hard work (to take legal action to get justice done, red.) and had to put you with your backs against the wall. It's impossible that you knew nothing", one victim said.
The Antwerp Bishop Johan Bonny told the VRT that "I think we did what we could over the past years. Does this mean the job is finished? No, because the suffering of the victims is never finished."