Belgian golf sensation and Masters rookie Pieters joins Masters leading group
Belgium's Thomas Pieters is in the leading group after two days at the Augusta Masters, the first 'major' of the new golf season. Pieters stayed 4 below par to catch up with the leaders again. The Fleming keeps his chances alive for an unprecedented win. Only 3 times in golf history did a rookie manage to win the green jacket at the Masters.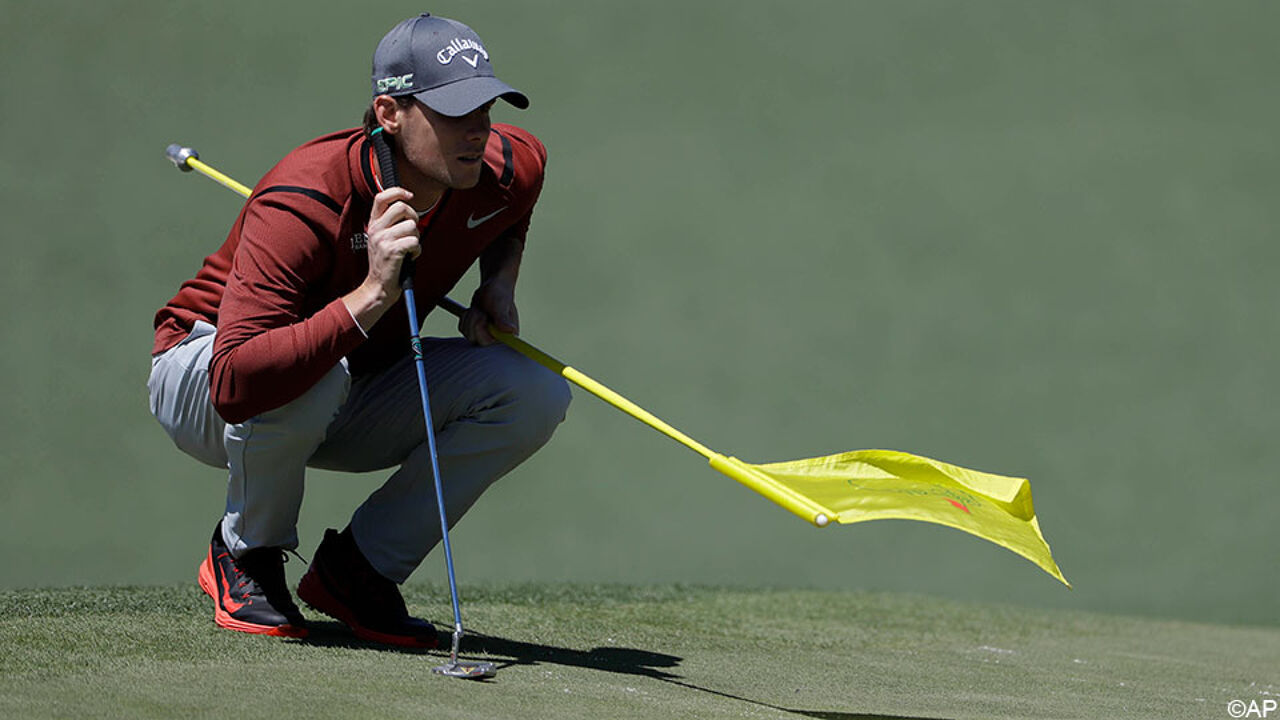 Sergio Garcia, Thomas Pieters, Rickie Fowler and Charley Hoffman share the lead at the U.S. Masters. Masters rookie Pieters started his second round with a bogey, but never panicked and struck back with a flawless performance, including 3 birdies and an eagle to finish the day 4 below par (68 strokes).
However, anything is possible in the next days, with no fewer than 18 players within 6 shots of the lead.
"It's a special course and a special tournament. But this being said, it's just a game of golf. I just keep playing my game and gave myself a good chance before the tournament", Pieters told reporters.
Last year's winner Danny Willet didn't make the cut and has been eliminated. Willet made a snowman at the first hole and never recovered.