Final curtain falls for Langerlo: 2 billion euro project scrapped
There will be no biomass power plant in Langerlo (Limburg province). The company behind the project, Graanul Invest of Estonia, has filed for bankruptcy. The whole project has been scrapped; the Flemish government will not have to pay out 2 billion euros in green subsidies, but on the other hand some 100 people will lose their job. The Flemish Energy Minister Bart Tommelein has said that "scrapping the subsidies does mean that Flemings' energy bills will drop".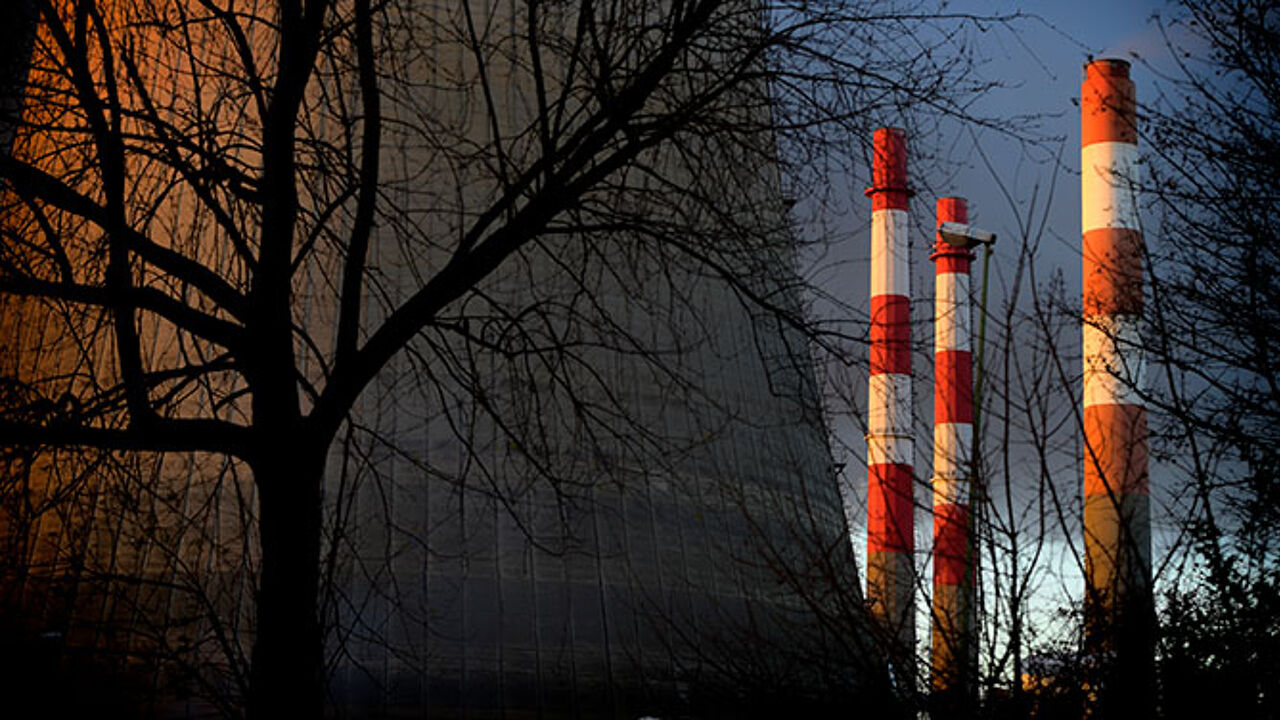 Langerlo used to be a coal factory, generating energy by burning charcoal. Since this is no longer meeting modern standards concerning air pollution and sustainability, the factory was to be transformed into a biomass plant.
A company from Estonia would bring leftover wood and wood pellets from factories in the Baltic states to Langerlo to burn it there. The Flemish government would subsidise this project with as much as 2 billion euros due to past engagements, although the new Energy Minister Bart Tommelein (liberal) was not too fond of the idea. Critics claimed the project was not so "green" as some pretended, since in the end wood is being burnt.
100 people "hugely disappointed"
However, the Estonian investors had first asked for more time to make adaptations to the Langerlo plant. The Flemish government had not given them extra time though. They have filed for bankruptcy.
100 employees lose their work. Trades unions are very disappointed. They fear the former workers will not be able to fall back on a good social plan. Mr Tommelein said that the scrapping of 2 billion euros in subsidies does not mean energy bills for Flemish households will drop, as the extra cash will be invested in other green projects.
Flanders is trying to comply with European targets for sustainable energy, but is finding it hard to meet the aims.