Francophone inmate cannot be locked up in Flemish jail
This must be Belgium: a French-speaking inmate can leave Bruges prison because this is a violation of Belgian language legislation. This was decided by a Brussels court. The Belgian state has to pay 300 euros for each day the convict will be kept behind bars in Flanders.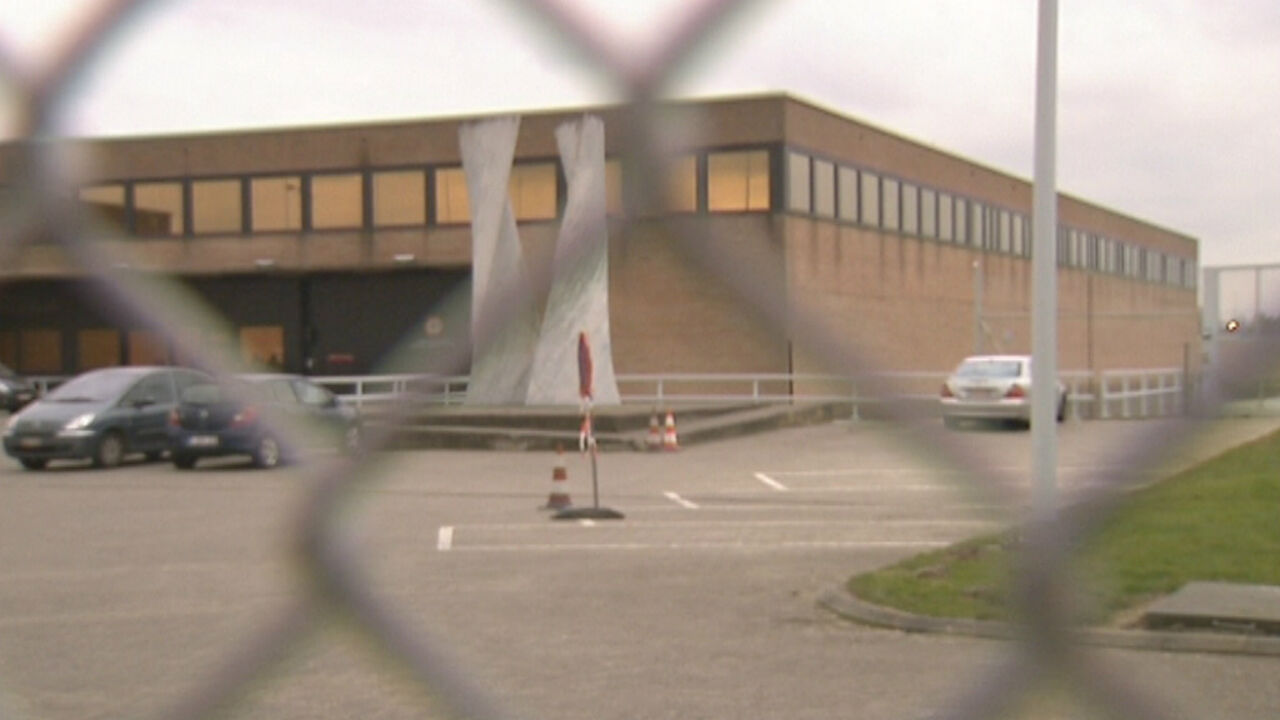 The man escaped from Lantin prison (near Liège) in 2011. It was next decided to transfer him to a prison with a heavily guarded unit; Bruges is the only Belgian prison boasting this type of secured wing. However, the inmate took the case to court claiming he has a right to stay in a prison where his mother tongue is the main language.
It's the first time a judge takes a decision on language grounds. The judge rules the prison has broken language rules. The prison authority has not reacted yet since they first want to study the ruling thoroughly. The ruling is a first and may have major consequences.