Stricter checks: 15 (mostly ignorant) travellers detained on the first day
The stricter checks for travellers leaving the Schengen area yielded results on the very first day yesterday. A total of 15 people were apprehended by the federal police: 12 at Brussels Airport and 3 in the railway hub of Brussels South, who wanted to travel to the U.K. One person even had a prison sentence to serve.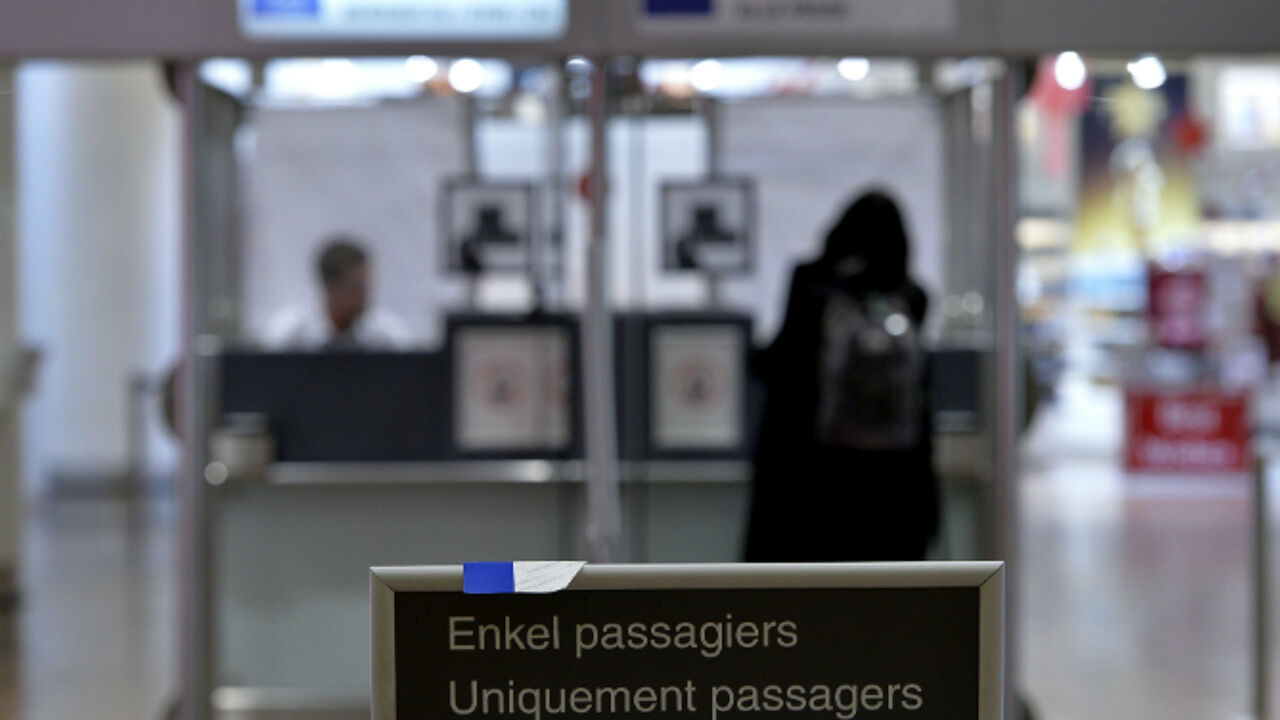 Police are now checking for each person whether he or she has been listed in a central police data base. Not each listing involves a criminal act: you can end up on the list if you haven't notified the police of your new residence after moving, or if your driving licence has been suspended and you haven't signed the document yet.
If you have been listed, police will stop you and you will lose precious time to explain what the problem is. As a traveller, you may miss your flight, boat or international train to the U.K. Peter De Waele of the federal police says his people "will do their best to solve the issue in the shortest terms to let travellers continue their journey".
However, in some cases, it's not just about smaller issues. One convict was caught yesterday; this person still had to serve time behind bars.