Belgian among Stockholm victims
It has emerged that a Belgian woman was among the victims of Friday's terrorist attack in the Swedish capital Stockholm. The news that a Belgian was among the victims was posted by the Foreign Minister Didier Reynders (Francophone liberal) on his Twitter account. The Belgian is a 31-year-old woman from the Flemish Brabant town of Halle.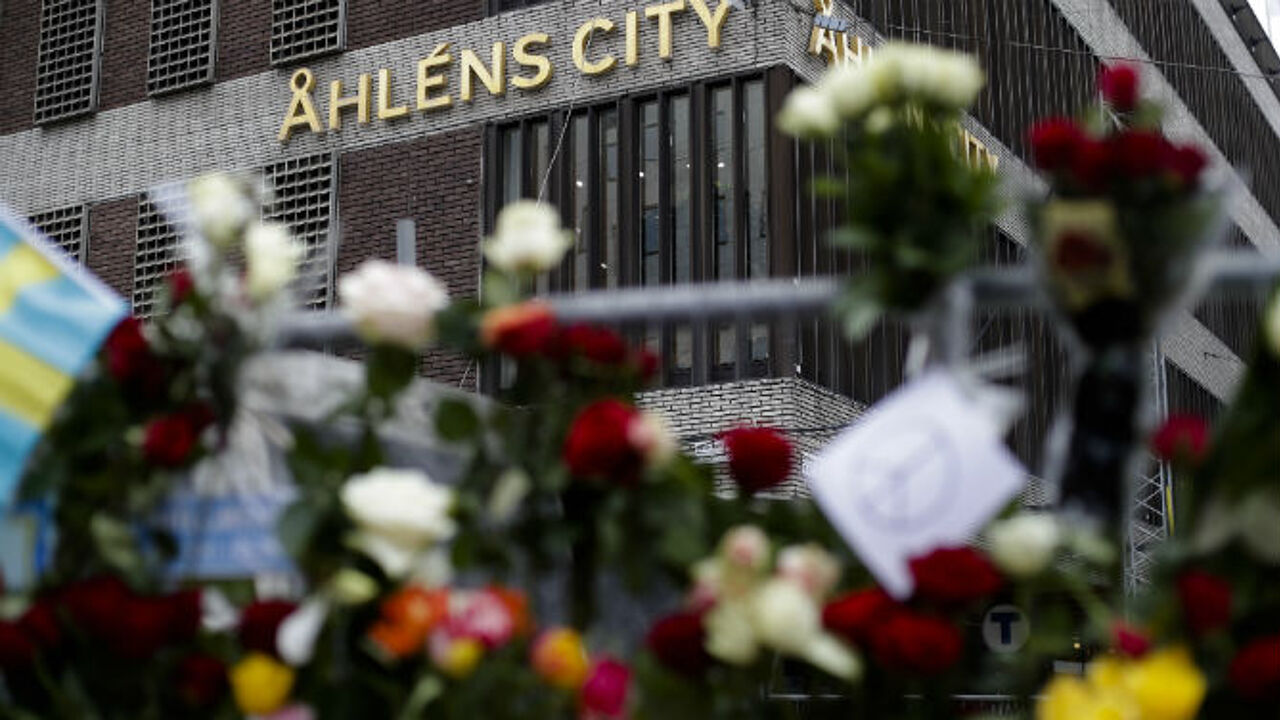 The Swedish authorities confirmed the woman's identity of Sunday morning.
"Regrettably we have lost a compatriot in the attack in Stockholm. Our thoughts are with her family and friend".
Out of respect for the victim and he family, the Foreign Ministry is not giving any further details about he identity.
"We knew through here family that she was missing. It took the Swedish authorities 48 hours to formally identify her. We have received confirmation this morning", Mr. Reynders told the press agency Belga.