Belgium through to Davis Cup semi-final
David Goffin's (ATP 14) three sets victory against Italy's Paolo Lorenzi (ATP 38) in Charleroi (Hainaut) on Sunday afternoon was enough to see Belgium's men's tennis team progress to the semi-finals of this year's Davis Cup.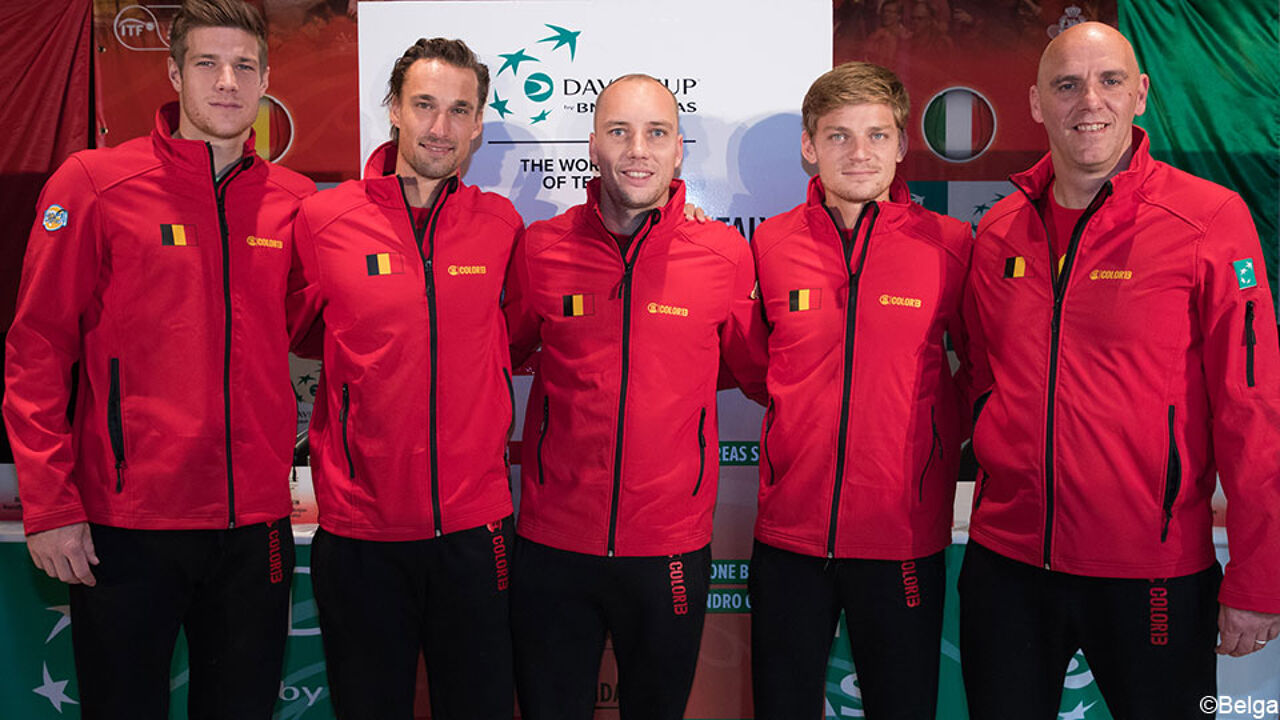 Goffin won the match 6-3, 6-3 and 6-2. The Belgians will take on Australia in the semi-final.