Coast-bound drivers face long jams
The good weather has brought with it the traditional traffic chaos on the motorway that leads to our coastal resorts. Day-trippers will have to patient as a number of accidents coupled with the volume of traffic mean that there are delays of more than one and a half hours on the E40 motorway between Brussels and Ostend (West Flanders).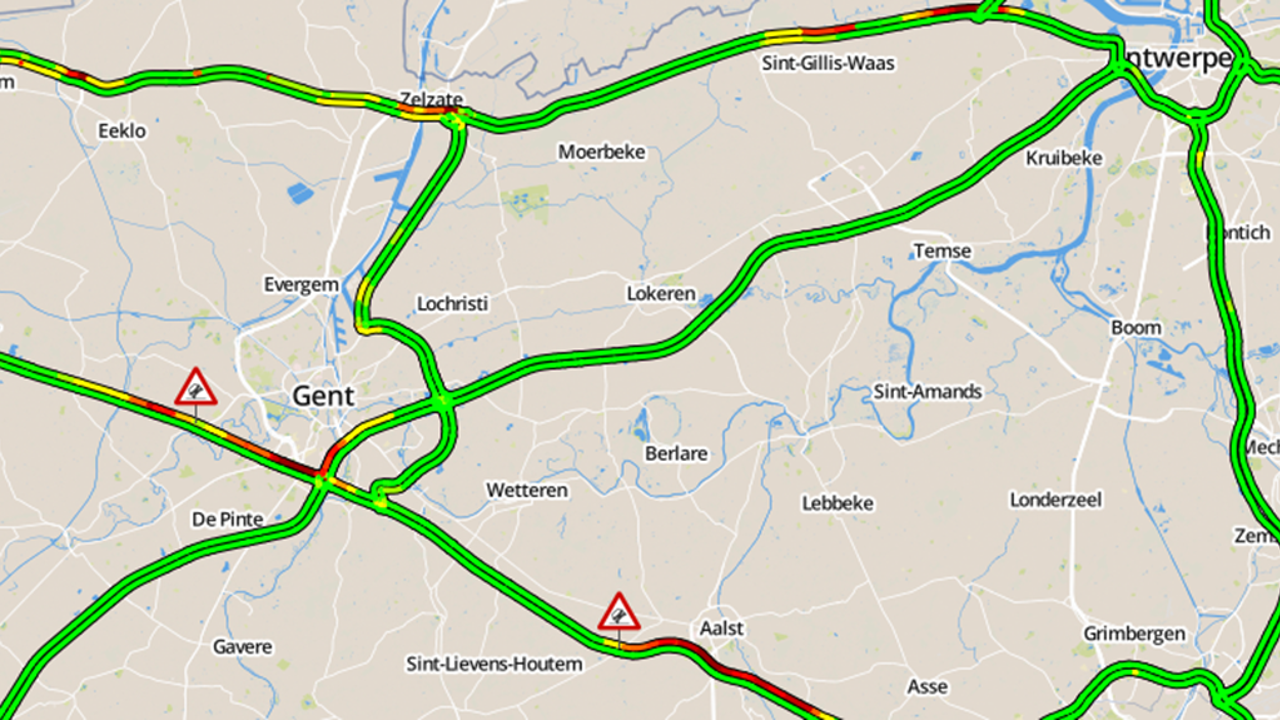 There have been four accidents during the course of the morning. This caused lane closures in Erpe-Mere and Drongen (both East Flanders). One lane of the coast-bound carriageway is also closed at Affligem in Flemish Brabant.
Elsewhere roadworks are causing delays on the coast-bound E34 at Vrasene and Zelzate (both East Flanders).