Day-trippers faced rail chaos on Sunday evening
Train services to and from the coast were severely disrupted last night after a train crashed into a member of the public near Beernem Station. The disruption came at the worst possible time as thousands of day-trippers headed home after the first weekend of glorious sunshine on the coast this year.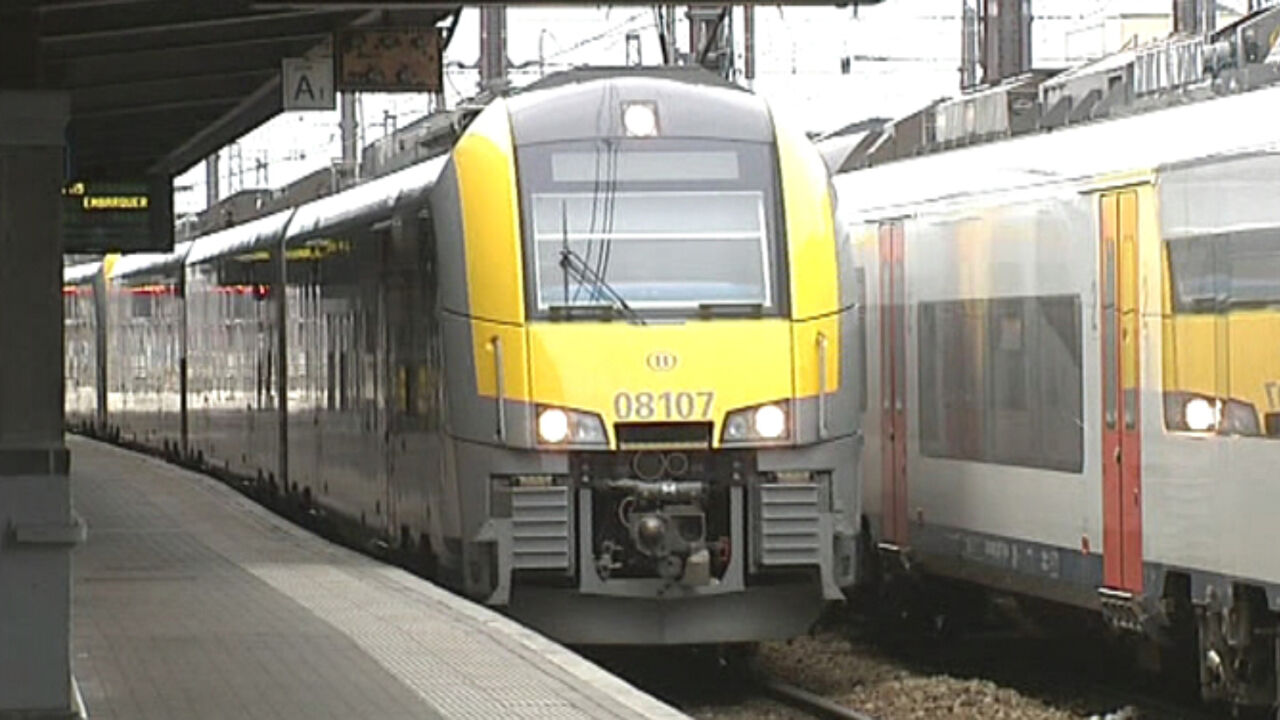 Train traffic between Bruges and Aalter had to be halted at 7PM last night. The 300 passengers on the train involved in the crash were ferried to Bruges Station by bus. Others had to wait until the line was cleared. As soon as one line was reopened services heading inland from the coast were able to resume. Services from the interior bound for the coast were diverted via Deinze and Lichtervelde until a second track could be freed up.