Police investigate wedding procession on the Ring
Belgian federal police have started an investigation into a wedding procession that brought traffic to a halt on the Brussels outer orbital ring road on Saturday. The cars in the procession moderated their speed and even stood still for a while on the Vilvoorde Viaduct.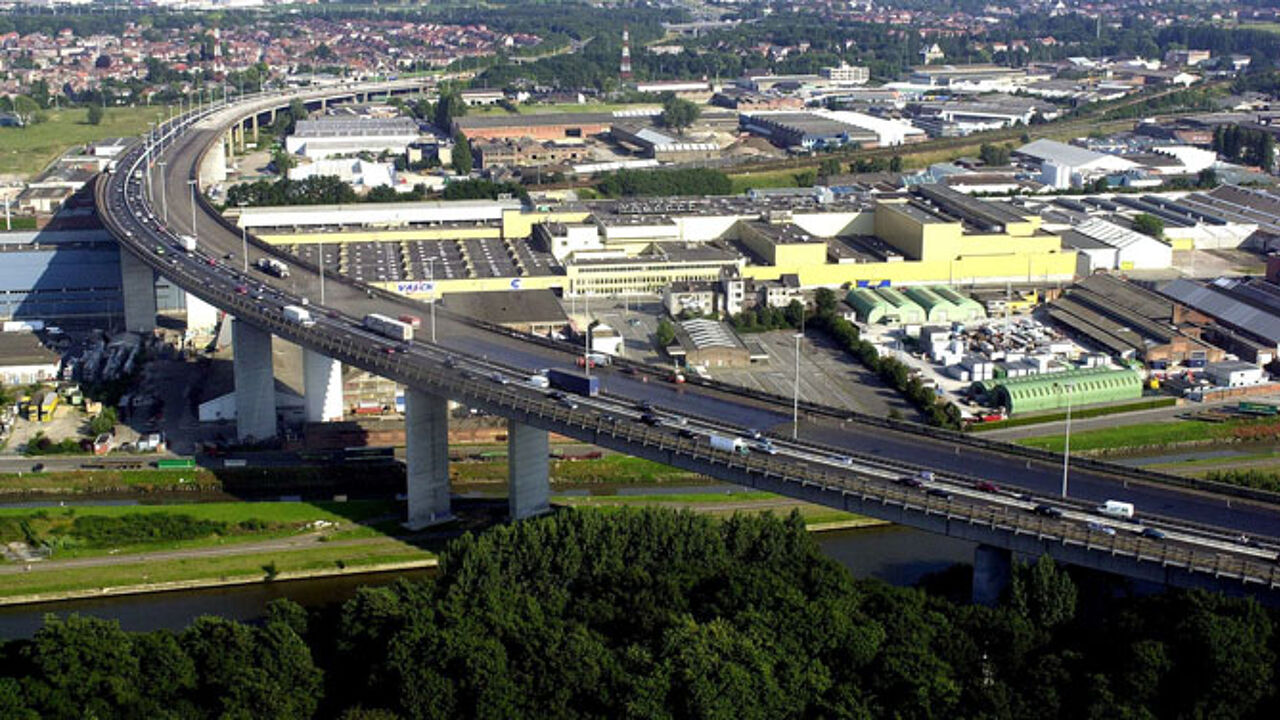 The procession consisted of several sports cars. At one point a lorry crashed into the car at the rear. Fortunately nobody was injured.
Images of the procession soon appeared on the internet. They showed how wedding guests stepped out of the cars and waved flags from the viaduct.
The same group was also sighted in Mechelen where the traffic was disrupted too. The daily Gazet van Antwerpen reports that police stopped one of the cars, while the other vehicles behind the car started using their horn. Police are investigating the matter and believe several offences have been committed.
This isn't the first time that a wedding procession disrupts traffic on the ring. Last week there was a similar incident. Driving too slowly on the motorway is dangerous and illegal in Belgium. Under normal conditions vehicles are supposed to drive 70km/h on Belgian motorways including the Brussels orbital.