"Stowaways not treated well in Belgian ports"
Myria, Belgium's federal migration centre, claims that stowaways found in Belgian ports, are often badly treated. It alleges stowaways are kept on board, get no information and have no access to a lawyer.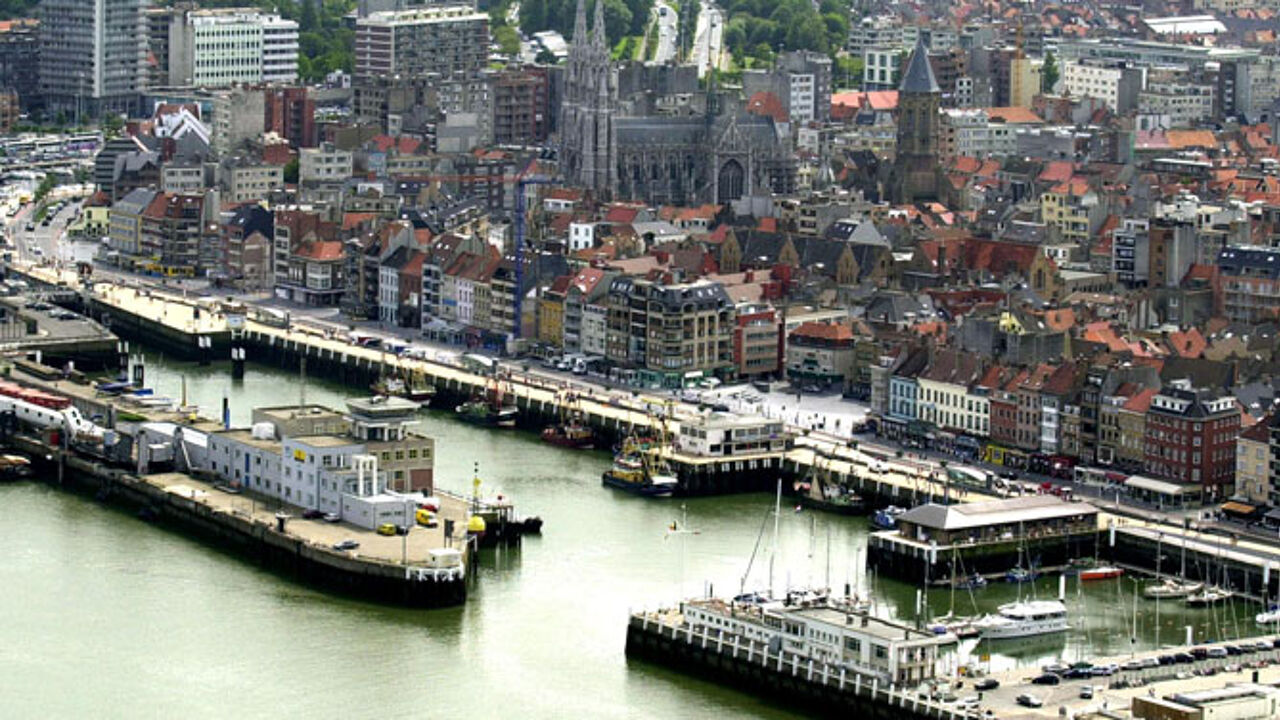 Since 2014 58 clandestine passengers have been found in the load of ships arriving in Antwerp, Ghent, Zeebrugge, Ostend or Nieuwpoort. The vessel's captain is bound to inform the immigration department, but because the stowaway has never reported to a border checkpoint and has never set foot in Belgium the immigration department takes no stand on the stowaway's status and does not issue an order to leave the country.
Stowaways are then kept on board without any ability to question what it happening to them. Myria believes that this conflicts with the stowaways fundamental human rights.
Tom Kennis: "Unlike people arriving at airports or at a land border and claiming to be a refugee, people on a ship do not get any information about a possible appeal. On a ship they are told that they are being sent back but are unable to challenge this. They have no access to a lawyer."
Myria points to the fact that under international law and the UN Convention on Maritime Law territorial waters form part of the territory of a coastal state. Under Belgian law stowaways can be obliged to work on board without any pay. Myria claims that this is a violation of the European Convention on Human Rights.