Beyoncé photographer has first European show in Brussels
Awol Erizku, the 28-year-old who created the photo of a pregnant Beyoncé, is exhibiting his work in Brussels for the first time. His "Purple Reign" series goes on show at the Stems Gallery in the Belgian and Flemish capital on 21 April.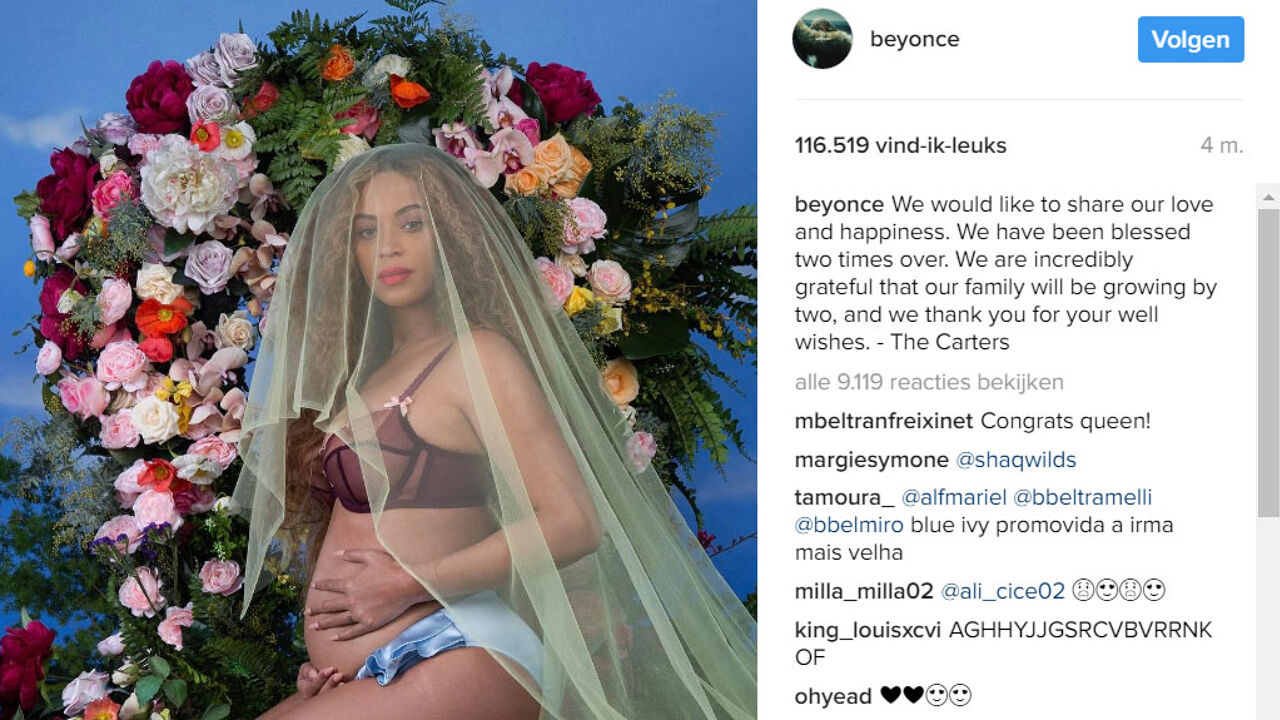 Awol Erizku produced the Beyoncé image that received the most likes on Instagram ever! The snap that the singer used to break the news that she was expecting twins received 10 million likes.
Awol Erizku has not been very forthcoming on his collaboration with the artist, but did tell the New York Times that the singer didn't instruct him what to do but had been inspired by his work and wanted to work with him. The photographer is of Ethiopian extraction, but grew up in the Bronx in New York.
The "Purple Reign" series that can be seen in Brussels was inspired by a mixtape by the American rapper Future. Each song on the tape corresponds to a photo, painting or sculpture. A second show can be seen in London, England, where "Make America Great Again" is on at Ben Brown Fine Arts. This is a more political show and takes its title from Donald Trump's slogan. The message is anti-Trump. Awol Erizku says: "Everybody that Trump hates, makes America great."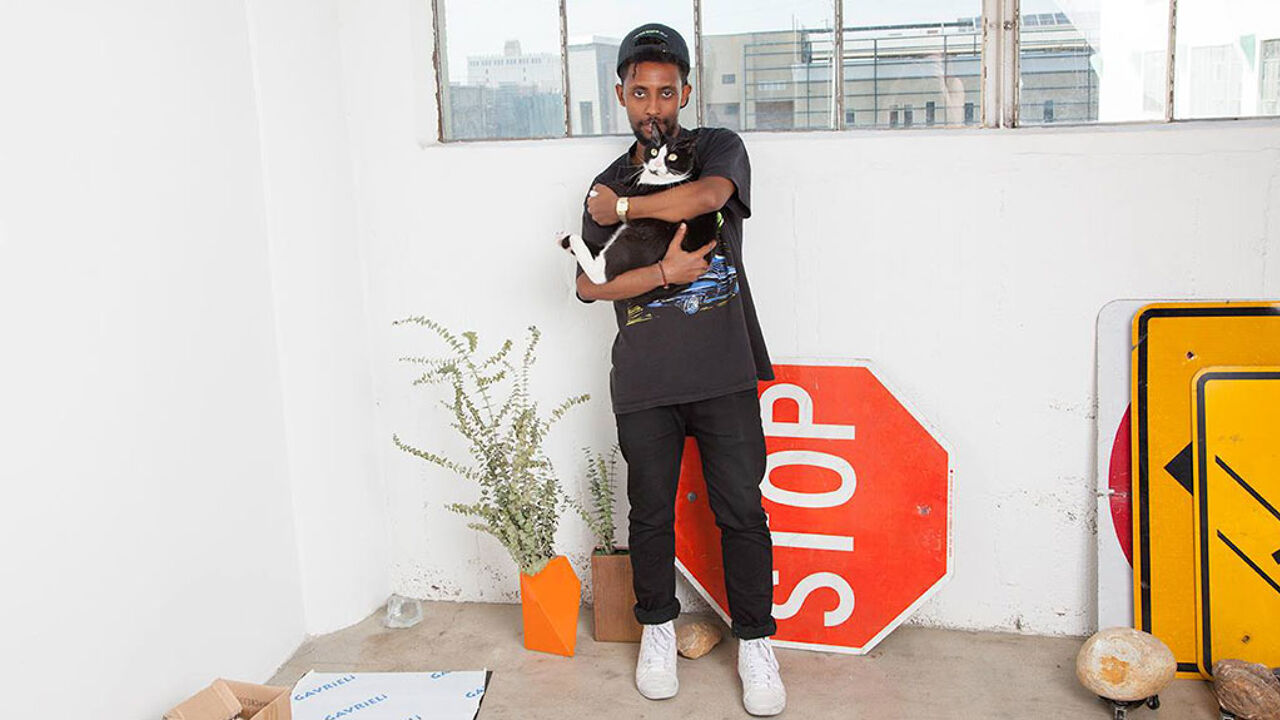 Copyright: 2010