Clamp down on counterfeit goods fraud
Belgium's economic inspection service last year blocked access to 2,600 websites selling counterfeit consumer goods. The daily De Tijd reports that the inspection service no longer waits for tips to come in but takes a proactive approach tracking down websites selling fake products.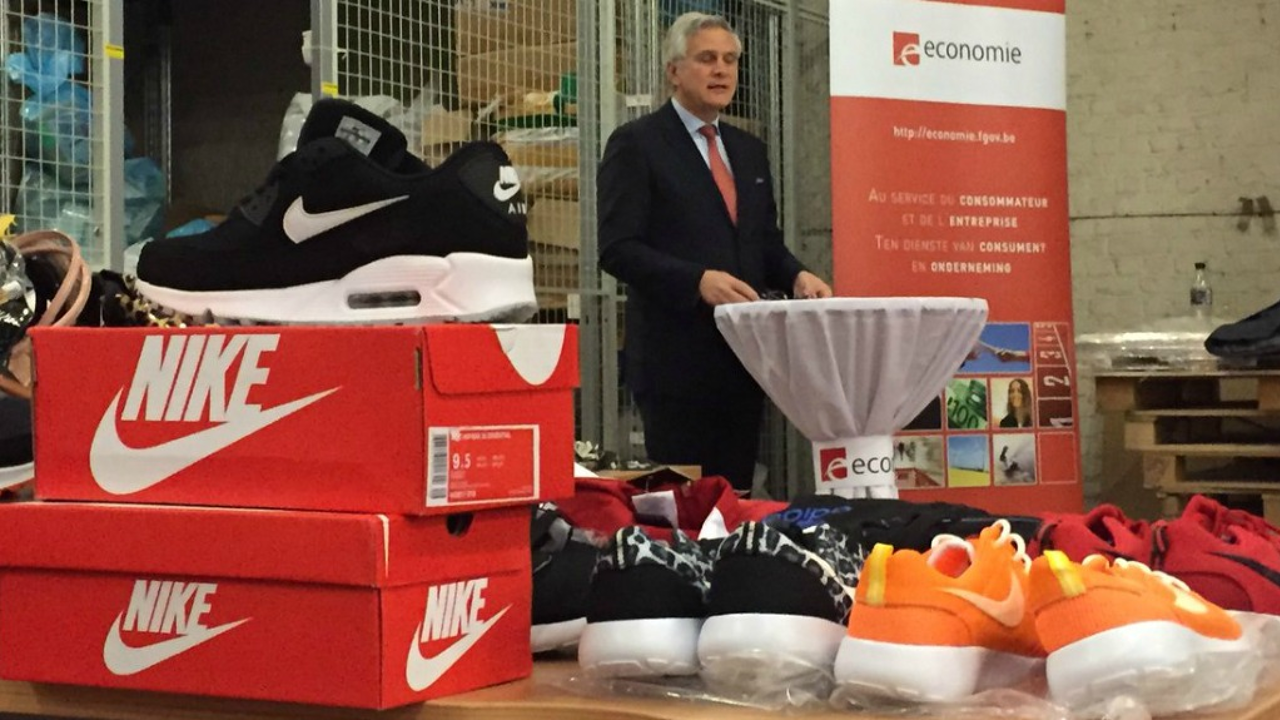 Belgian economy minister Kris Peeters explains that this proactive approach resulted in a surge in the number of websites that have been closed down. In 2013 the inspection service blocked 54 sites, in 2014 53 sites, but by 2015 the figure had risen to 328. Belgium is blocking websites with both the .be and .eu suffix.
Foreign websites do not get off scot-free either. Belgium reports malicious foreign websites to Europol. Half of all reports of counterfeit consumer goods relate to shoes. Other popular goods that are copied include clothes, leather goods, jewellery and watches.