Big problems expected on E40
On 18 April road works start on the Ostend Brussels motorway at Zwijnaarde outside Ghent. The roads agency is building two brand new bridges and expects severe traffic disruption until 20 June.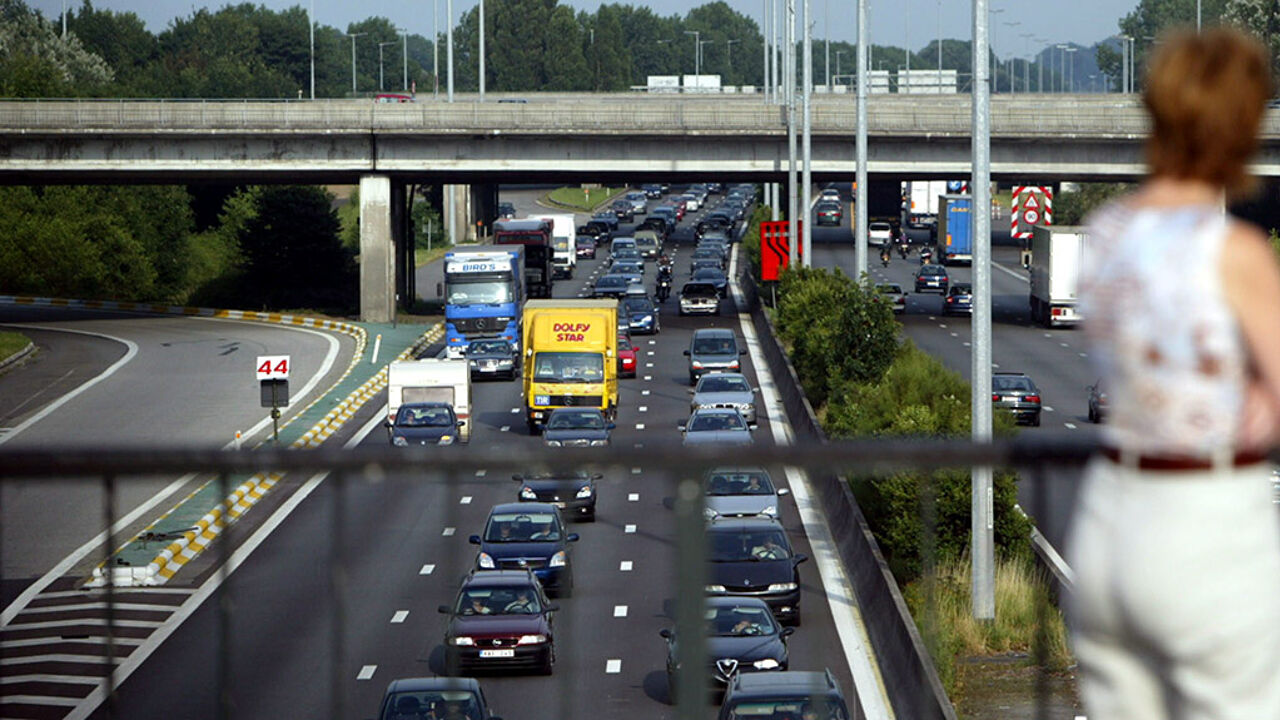 The works start on lanes heading for the Belgian and Flemish capital. On the night of 18 April only one lane will be operational. Coast-bound traffic will not be affected.
From the morning of 19 April only two lanes will be available for drivers heading for Brussels. This situation will last until 20 June. The roads agency is contructing a temporary bridge with 3 narrow lanes that starting June will be used by Brussels bound traffic. At this point other works on the E40 will commence. They are scheduled to last until the end of 2018.
Due to the expected congestion the roads agency is advising drivers to avoid the rush hour and consider other modes of transport. A speed limit of 70km/h will be applied for the duration of the works.