Mounted police patrol Franco-Belgian border
Belgian police are carrying out extra checks on the Franco-Belgian border at De Panne following a fire at migrant camp in northern France. The police were worried that some of the migrants may head to Belgium.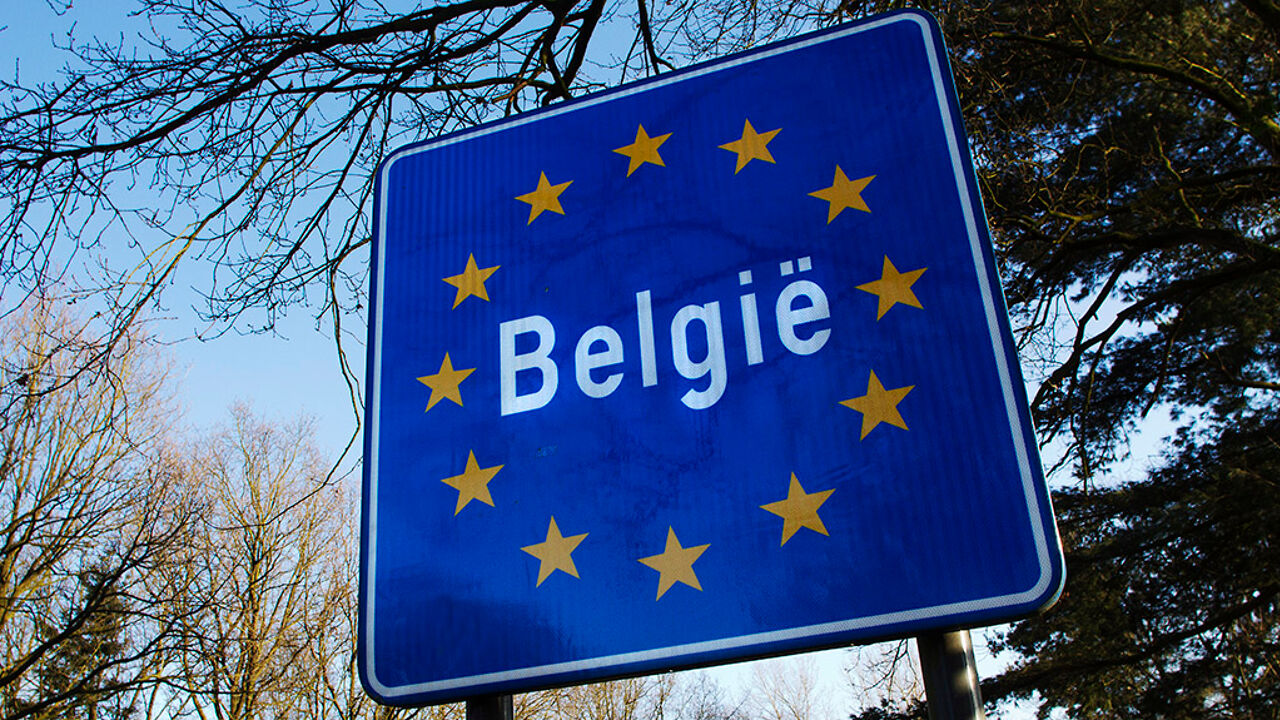 Copyright: Sijmen Hendriks
Speaking on Tuesday police chief Nico Paelinck told VRT News: "This morning we deployed extra staff on the border including cavalry."
Belgian police are receiving support from the French.
Nico Paelinck: "The French have deployed a helicopter to monitor the situation. Depending on whether migrants head for Calais or the Belgian border we will or won't deploy re-enforcements."
Last year extra police checks were ordered following the dismantlement of the Calais migrant camp known as the Jungle. But only a limited number of migrants opted to head for Belgium.