"Too many zombie businesses in Belgium"
According to the business magazine Trends the Belgian economy is being suffocated by far too many companies that are virtually bankrupt.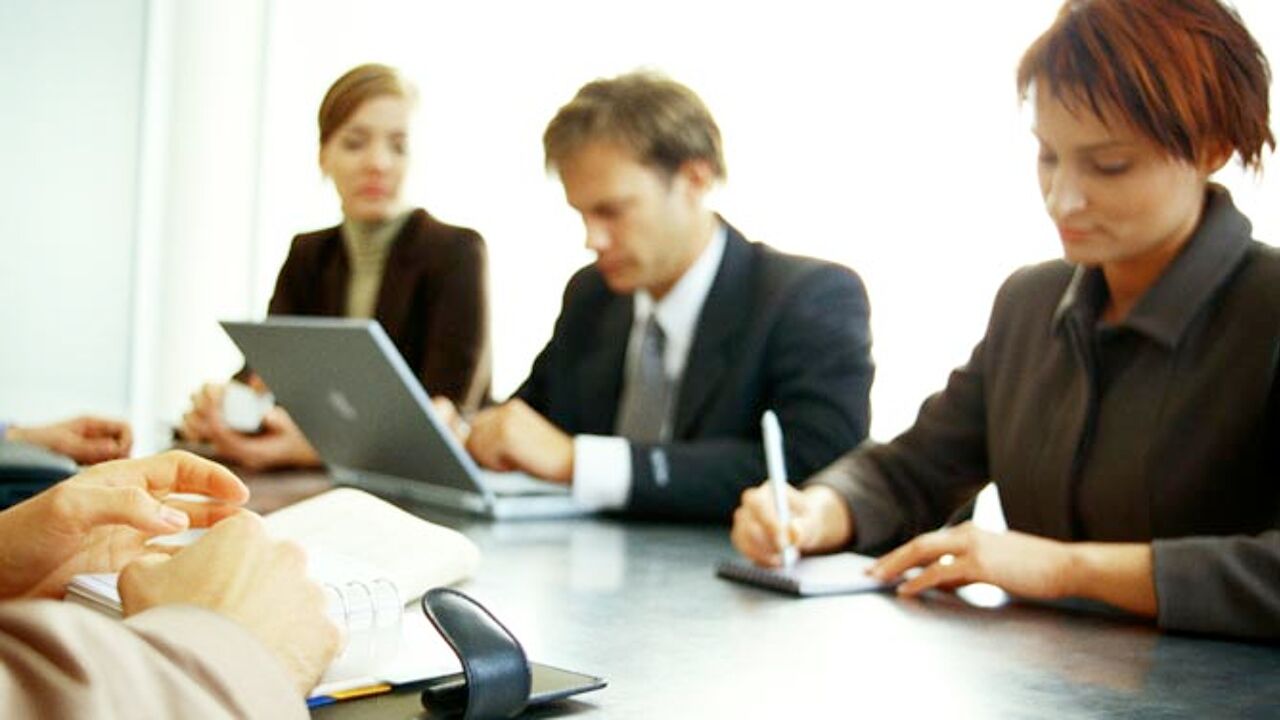 Reporters
Zombie companies are defined as businesses that have been piling up losses for years or have negative equity. Trends cites data from Roularta Business Information showing that 14% or around 55,000 Belgian companies have been loss-making for three years now. Many of these firms, however, hardly have any employees. According to OECD figures the number of zombie companies in Belgium rose sharply following the financial crisis. There are more zombie companies in Belgium than in most other countries bar Spain and Italy.
So what damage are they doing? According to Trends zombie companies are maintaining a market share and by keeping prices low are stifling competition and preventing the creation of start-ups.
Geert Janssens of the entrepreneurs' platform Etion says zombies are too easily satisfied: "Many zombie companies no longer make investments and choose to milk an existing situation. A lack of ambition and fear of risk means that they have opted for survival modus."