Justice minister slaps down Flemish interior minister
Belgian justice minister Koen Geens has criticised his Flemish colleague Liesbeth Homans after she brought information from the Belgian state intelligence service about the Fatih mosque in Beringen into the public domain. Ms Homans, the Flemish interior minister, is seeking to withdraw subsidies from the controversial mosque.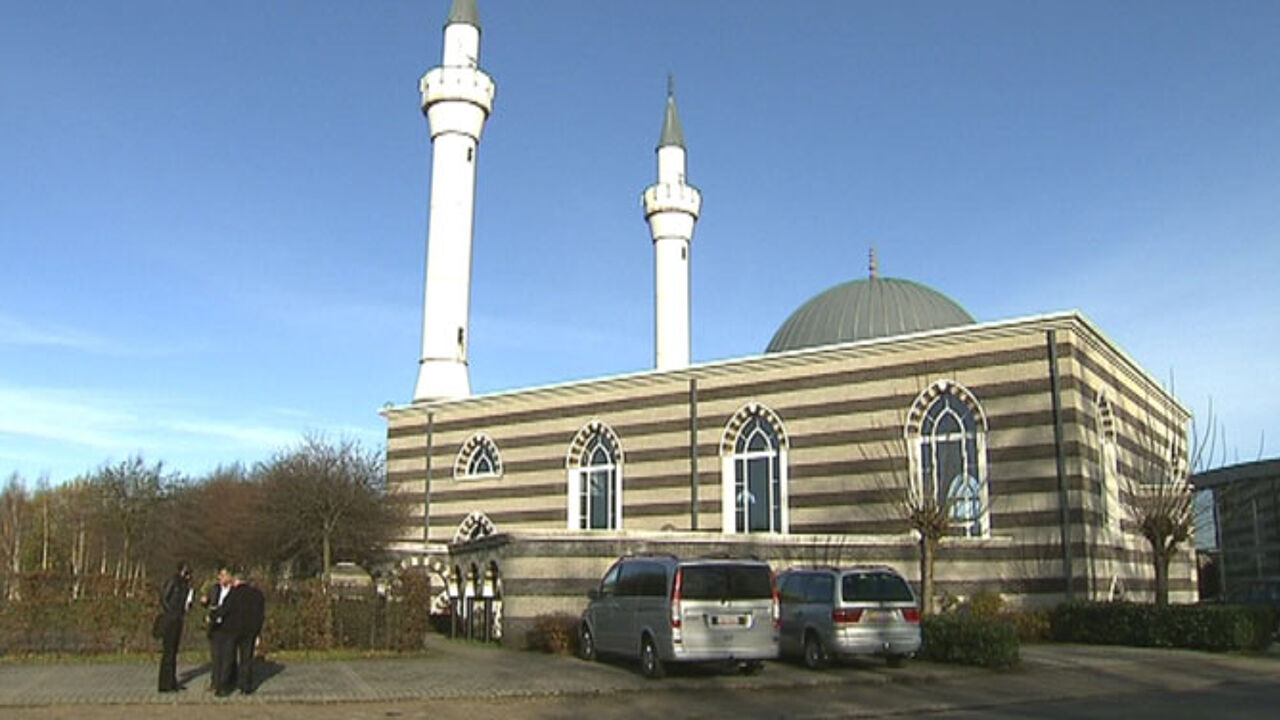 Justice minister Geens is incandescent about the fact that Ms Homans did not liaise with state intelligence before she made public their information. Mr Geens says that such behaviour could endanger a domestic source or relationships between the intelligence service and its foreign sources. Mr Geens also condemns Ms Homans for only using a report from the intelligence service that touches on the dossier in passing when taking a decision.
State intelligence chief Jaak Raes reportedly confirmed that the Beringen mosque was mentioned in a report, but is said to have clarified that this was as an example to explain the workings of the Turkish religious affairs division, the Diyanet.
Mr Raes too is none too happy. He objects to the fact that whole state intelligence documents appeared in their entirety in the press and condemned the practice of leaking his evidence to the Flemish parliament provided behind closed doors.