Stromae directs Major Lazer clip
The Belgian singer Stromae has directed Major Lazer's new video clip together with the members of his creative collective "Paul, Luc and Martin". Nicki Minaj is among those starring in the clip.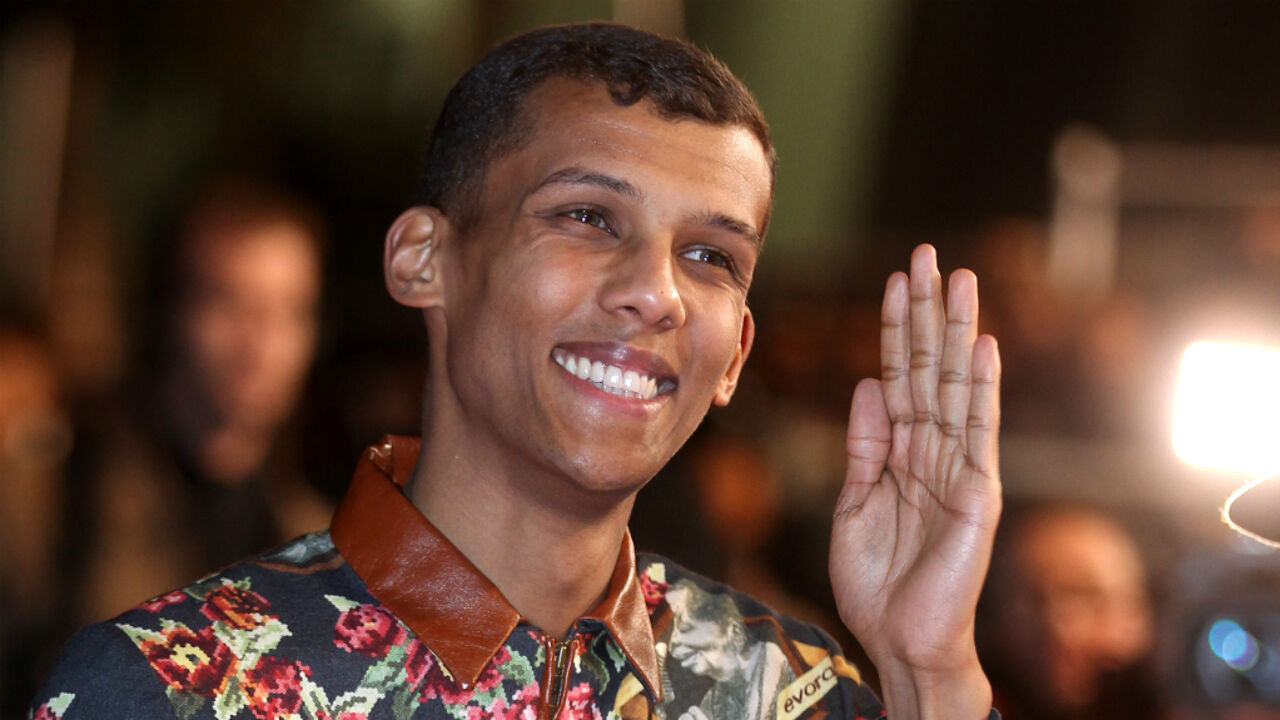 "The idea was to have a good laugh at ourselves and the unconventional love that we cherish for our smartphones" the collective said. "We easily found some humour and absurdity. We had no wish to target anybody, just to expose the phenomenon."