15 detained at Anderlecht – Manchester United game
The Brussels South Local Police Service has released figures on the number of people detained before during and after Thursday evening's Europa League quarter final first leg game between Sporting Anderlecht and Manchester United. 14 British fans were detained and a 15th Manchester United fan faces criminal charges after he head-butted a steward at Anderlecht's Constant Vanden Stock Stadium.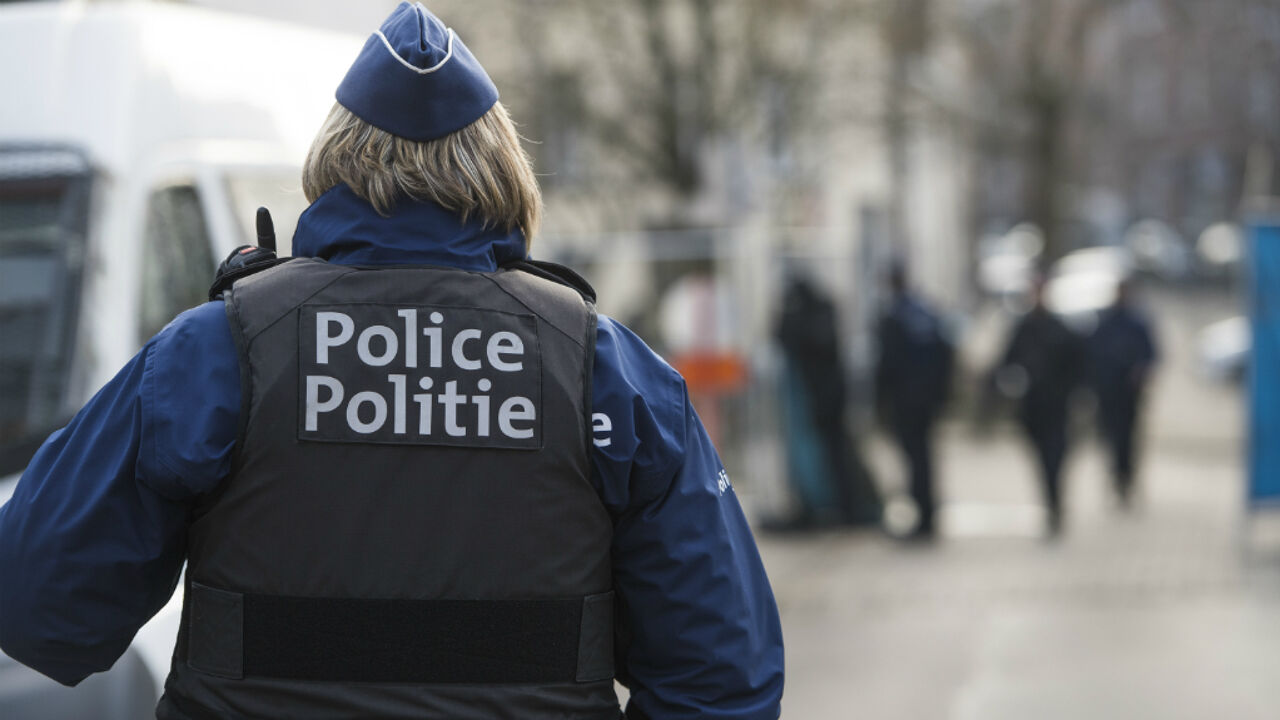 Marie Verbeke of the Brussels South Local Police Service told journalists that "As with all European games the match was considered to be a risk with regard to eventual crowd trouble".
"As with all big events held on our patch we carried out a risk analysis. This was modified after the bomb attack on the team bus of the German football club Borussia Dortmund two days ago, Ms Verbeke added".
"The measures we took won't be disclosed for security reason. Surfice it to say that a large number of officers from the Federal and Local police services were mobilised. We also deployed water cannon and the Federal Police helicopter".