"Socket" to serve as ingest point for new wind farms
The company in charge of managing the network of high tension cables used for distributing electricity around Belgium Elia is to invest 400 million euro in an "electricity socket" out at sea, 40 kilometers from Zeebrugge. The "socket" will serve as a central point to which all new wind turbines in Belgian waters will be connected. The creation of the "socket" will mean that the wind farms will not have to each invest in expensive sea to land cabling but will be connected to the central ingest point instead.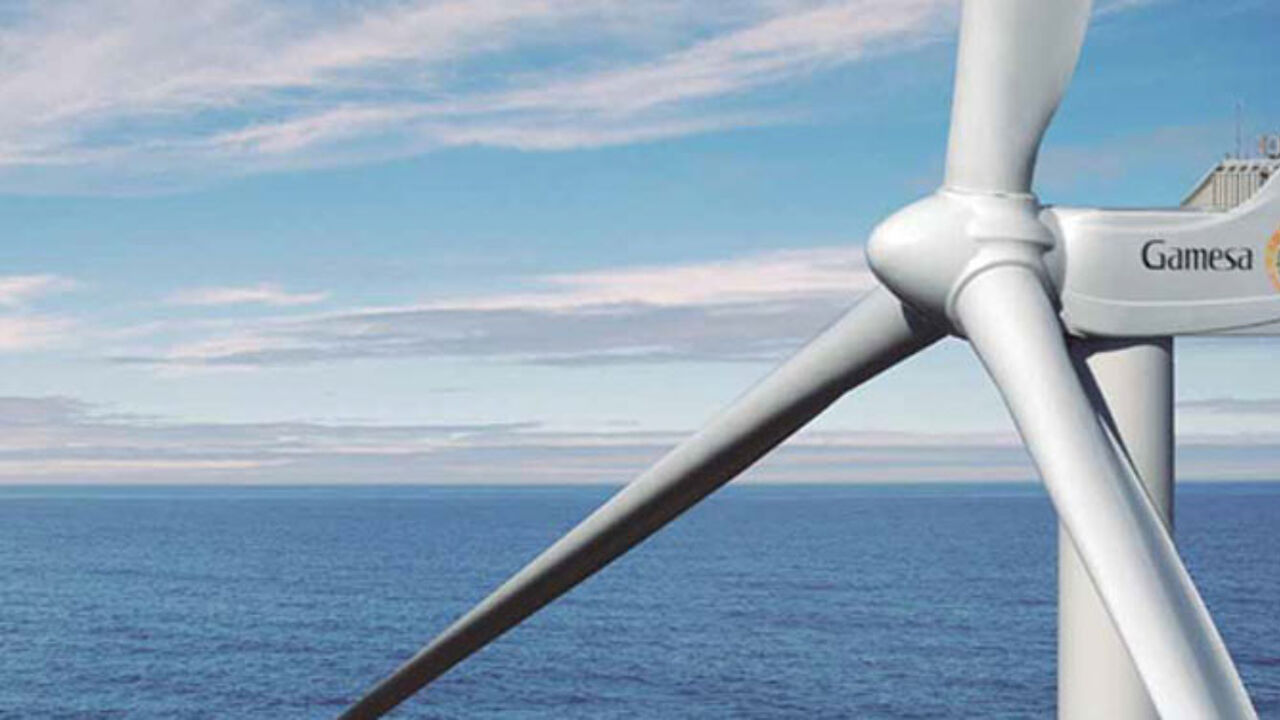 Currently, the Belgian high tension cable network stops at the coast. Each wind farm has its own cables to the shore to carry production to the Belgium's national grid. All new wind farms will be connected to the new ingestion point in the North Sea 40 kilometres from Zeebrugge (West Flanders).
Elia's Marleen Vanhecke told VRT News that "The big advantage of doing this is that it prevents a spaghetti of cables developing on the sea bed".
"New wind farms can connect to the "socket" and be connected to land".
Elia says that this isn't only more cost effective, but also more environmentally friendly as fewer cables need to be laid.
However, nothing will change with regard to existing wind farms in the North Sea.
The new ingest point will only be available to new farms. Currently four such wind farms are planned in waters off the West Flemish coast.
Furthermore "The "socket" also offers the opportunity for us to connect with the national grids of neighboring countries."