Brussels rail tunnel closed for maintenance during May Day weekend
One of the lynchpins of Belgium's railway network will be closed to the long May Day weekend. The rail tunnel between Brussels North and Brussels South stations forms the hub of much of the country's rail services with hundreds of trains linking major cities, local trains and some international services passing through it every day.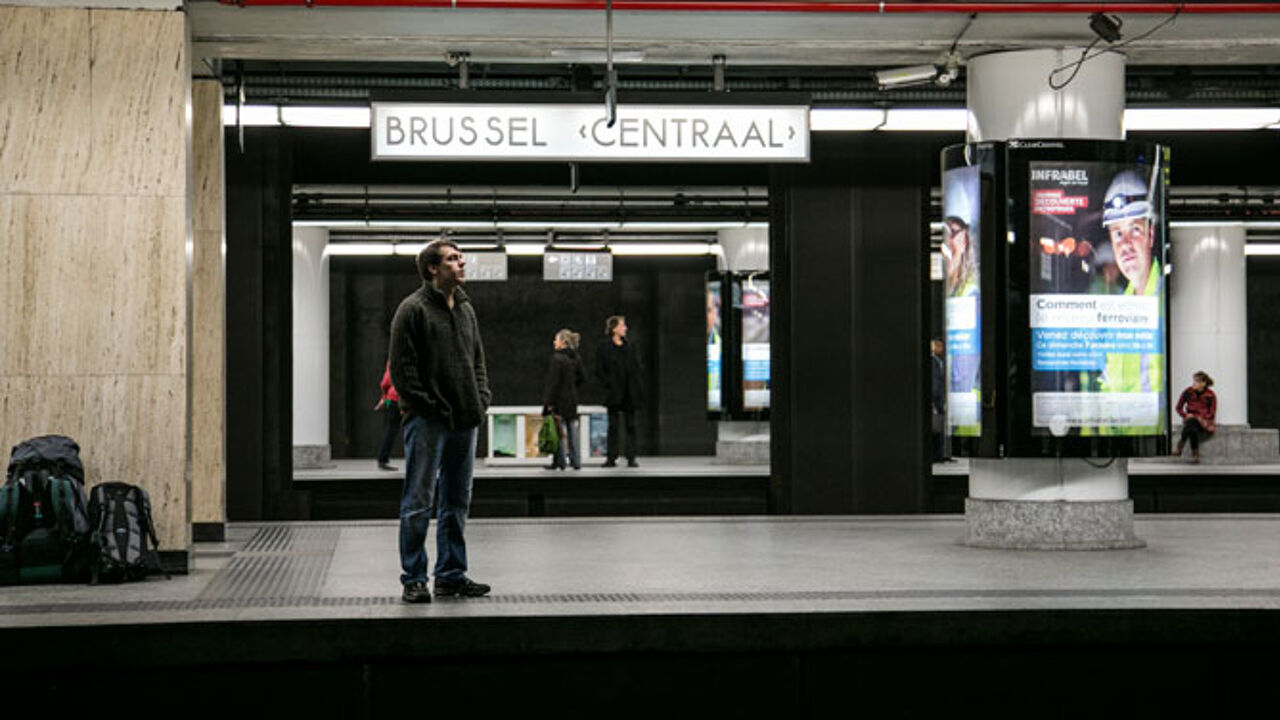 However, like elsewhere on the rail network maintenance is sometime required. The rail infrastructure company Infrabel will carry out the work around the clock during the three-day long weekend from 29 April until 1 May. It will be the first time since 1985 that the North-South rail will be completely out of action.
No trains at all will stop at Brussels-Central Station. The rail operator NMBS has taken 5 measure to ease disruption to passengers. Services from Eupen (Liège province) to Ostend (West Flanders will be diverted via Schaarbeek and Denderleeuw.
The inter-city trains on one of the other main East-West route (from Landen in Flemish-Brabant to De Panne in West Flanders) will use the western orbital railway via West Station and the express line to Ghent (East Flanders) which means that they won't stop in Aalst (East Flanders).
Other trains such as the Antwerp to Charleroi service will be split in two with termini in Brussels North and Brussels respectively. The two station will be linked via the western orbital railway with trains running three time per hour.
Passengers with will also be allowed to use the Brussel public transport company MIVB's services to either reach the city centre or to get between Brussels North and Brussels South (or vice versa) free of charge. MIVB will run extra trams on lines 3 and 4 that link the two station for the duration of the work.