Director of Grand Mosque denies lying under oath
The Director of the Grand Mosque in Brussels Jamal Saleh Momenah has told VRT News that his is displeased with the way he and Imam Galaye N'Diaye have been treated by the parliamentary investigative commission into the terrorist attacks of 22 March 2016.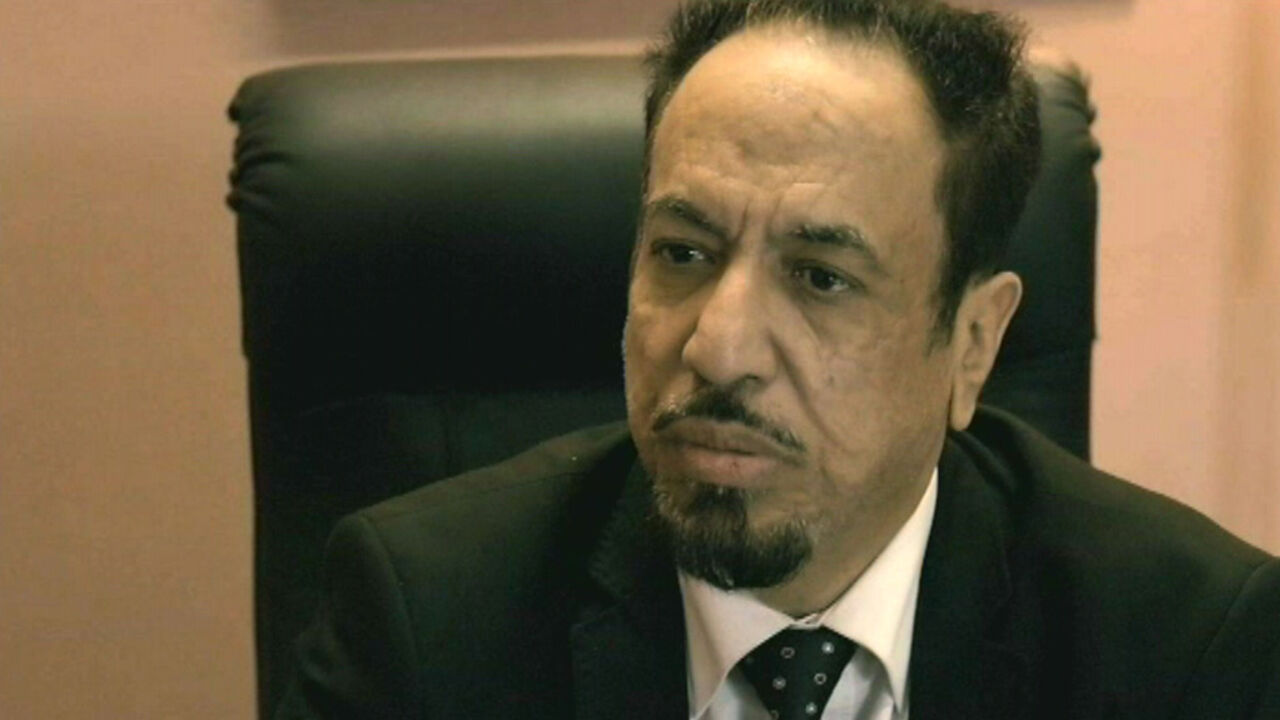 Speaking in an interview broadcast on Thursday evening's edition of VRT television news, Mr Momenah said "The Imam and I have done everything to help the members of the commission, but they only heard what they wanted to hear".
On Wednesday it was announced that the Chairman of the commission Patrick Dewael (Flemish liberal) plans to report Mr Momenah and Imam N'Diaye to the Judicial Authorities for perjury. Mr Dewael says that they made contradictory statements to the commission under oath on a number of subjects including their relationship with the Muslim Executive.
However, Mr Momenah denies this. "Our statements didn't contradict each other. We gave answers to all the questions the commission put to us", Mr Momenah said.
"The commission is accusing us without any proof. Our Imam also gave truthful answers, but the members of the commission didn't want to listen. They only heard what they wanted to hear".
In inventory of the answers given by Mr Momenah and Imam N'Diaye is being drawn up and will be passed tot o the Chief Prosecutor and the Brussels Court of Appeal. It will but up to the Judicial Authorities whether they are prosecuted. The sentence for lying under oath varies between two months and three years in prison.