Brussels Central Station closed for several hours
Rail services between Brussels North and Brussels South Station were suspended for several hours this morning after a blaze broke out on a maintenance train, near Brussels Central Station. This caused a lot of smoke, and it was decided to suspend all rail services between North and South Station as a safety measure. The North-South axis is the country's busiest rail hub. Rail services resumed on two tracks later in the morning, but the Central Station saw no trains stopping until 2PM. Only then could the Central Station be reopened for passengers.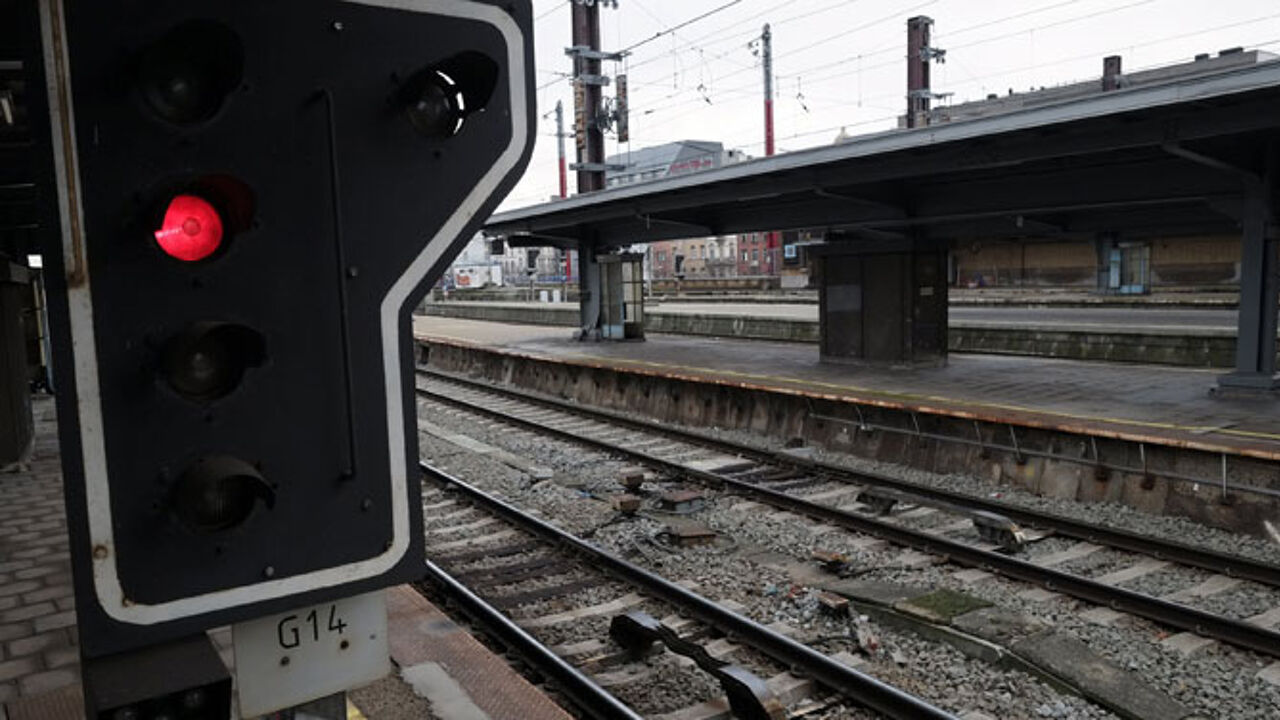 Passengers wanting to go to Brussels Central and stranding in the North or South Station are offered an alternative via metro, bus or tram. Late this morning, some trains were allowed to pass as two tracks were opened on the North-South axis, but these trains are not stopping in the Central Station. This will be the case for most of the day. 
There are possible delays of "between 20 and 40 minutes" said Infrabel spokesman Frédéric Petit this morning, which are affecting the country's main lines passing through Brussels. This means that the disruption in Brussels may be felt anywhere in the country.
Ironically, the news comes just one day after a press conference was held giving more details on the disruption during the May weekend. During the weekend of 1 May, all rail services between Brussels North and South will be suspended for 3 days (29 April to 1 May) due to maintenance works. Some 200 workers will work around the clock to carry out maintenance works on the busy axis, the first major works since 1985.