Four reports of fire in Antwerp trigger arsonist concerns
The city of Antwerp was the scene of four blazes on four different locations last night. In one case, four people had to be taken to hospital, leaving one victim fighting for his life. A possible link between the different fires is being examined. Police are not excluding the option of an arsonist at work.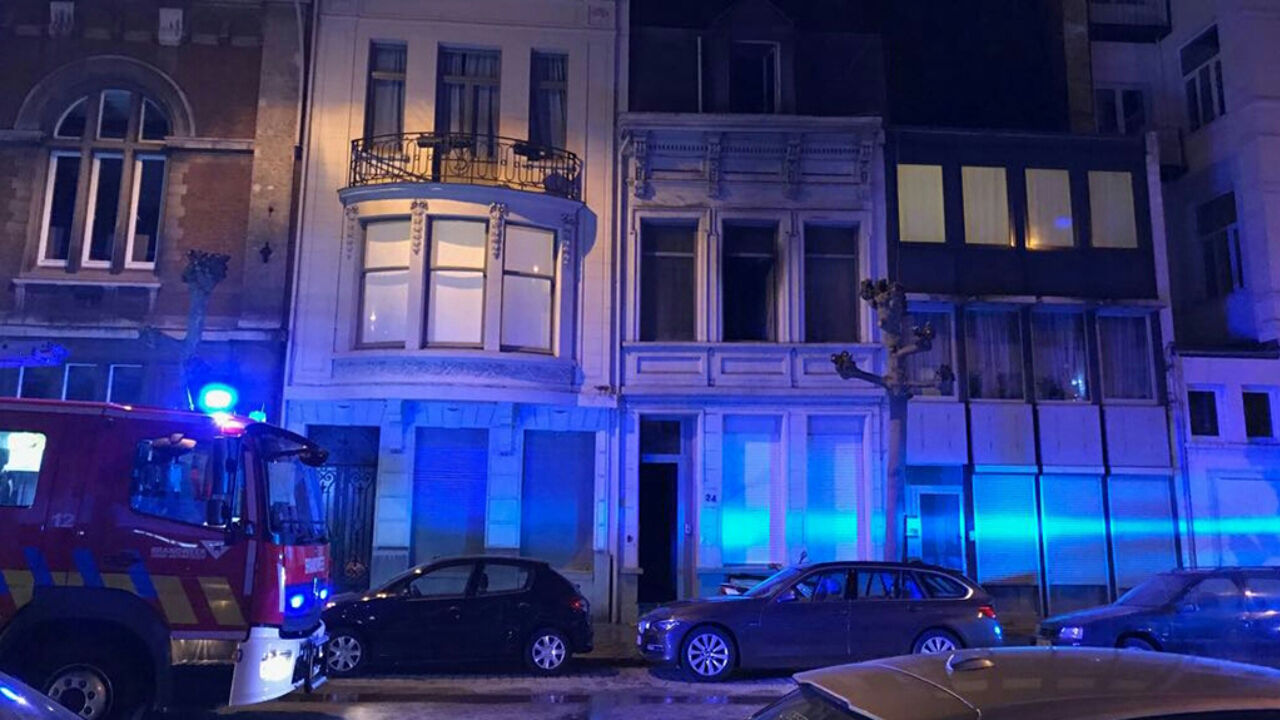 The first fire broke out even before midnight, at the Plantin and Moretuslei. Fire services found two children's buggies on fire in the entrance hall of an apartment. 
A second call came in shortly after midnight, about a blaze in the Van Maerlantstraat in the city centre. Ten people had to flee the house. Four of them were transported to hospital; one is still fighting for his life. The fire left the stairhall gutted, the house was declared unfit for habitation. 
Two more fires were reported around 3AM. A burning mattress was found outside a house in the Sint-Lambertusstraat, while a cargo bike was burning outside a house in the Boomgaardstraat. Both fires were easily put out.