"Let's not give in to feelings of fear" says Cardinal in Easter speech
"Uncertainty is casting a shadow over the future, and there is fear fuelled by the terror threat. But we shouldn't give in these feelings of fear." This was said by the Belgian Cardinal Jozef De Kesel for the occasion of the Holy Easter Mass in Mechelen.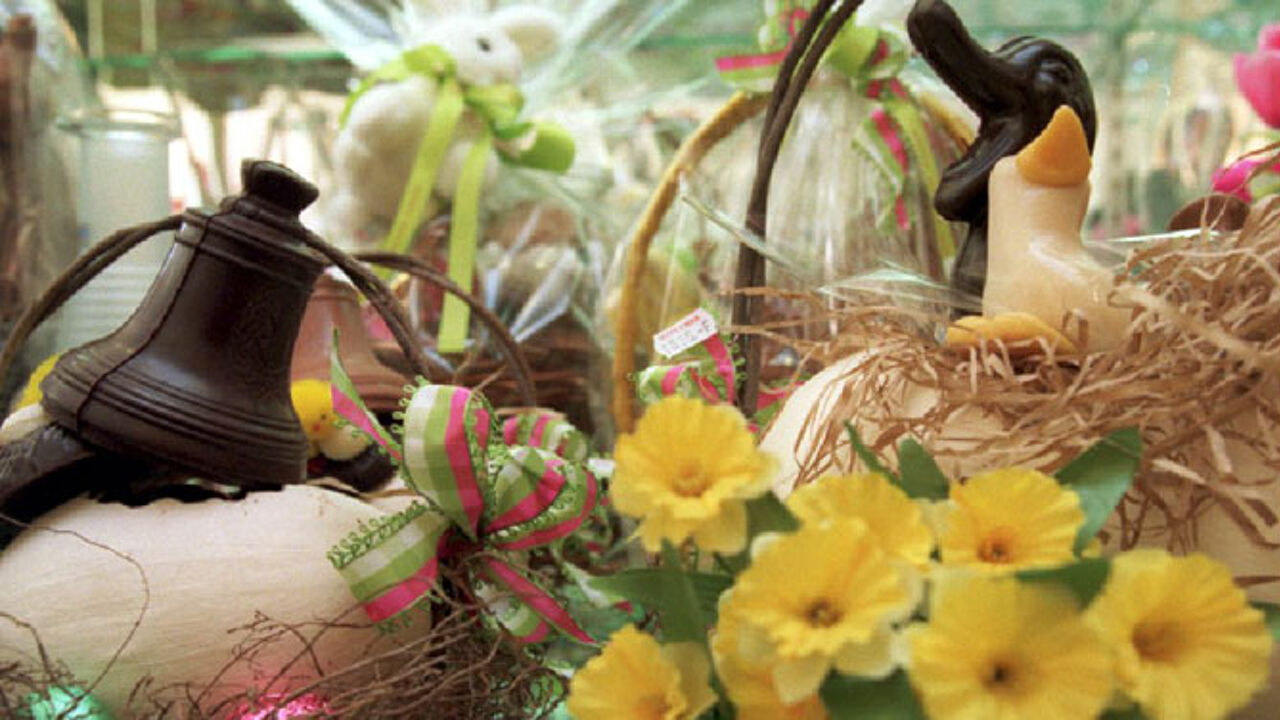 De Kesel says Easter is a real highlight for Christian people, who commemorate the day of the Resurrection of Jesus Christ. "It's a constant source of joy."
De Kesel asked the question whether this joy is justified these days. "Isn't this joy blind to sadness, fear and suffering? Does it not see the violence and the injustice people are suffering from?" De Kesel concludes that while the fear may be present - "it makes us rely more on ourselves and makes us thus insensitive for other people's needs" - we shouldn't give in to this fear. "We should dare to keep our faith and not shut ourselves off."