Climate change awareness cash for schools
The Flemish Education Minister Hilde Crevits (Christian democrat) has announced that schools paying attention to climate change, can count on extra cash. The aim is to make pupils more aware of climate change and its consequences. Schools have the freedom to work out any projects they would want to boost student involvement and can next apply for extra subsidies, like in a kind of contest.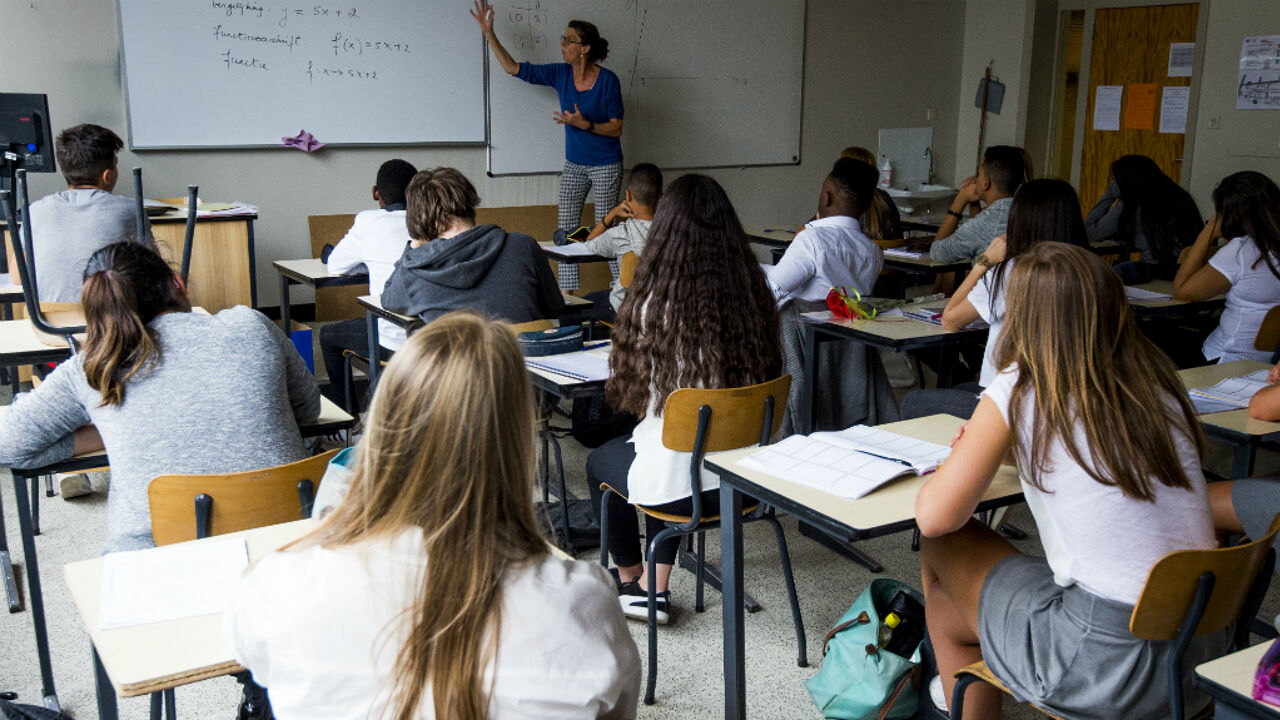 Crevits is earmarking 375,000 euros from the Flemish Climate Fund for the project. Schools can adapt their "science and techniques" classes to make pupils more aware of the issue. "It is important to launch projects to convince youngsters of the role they can take up themselves in the battle against climate change. Small measures may also have major effects", Crevits told the VRT.
Crevits underlined that the cash will only go to educational initiatives. "The money cannot be used to improve the school's heating system, for example, to reduce the energy bill. It really has to be about incentives to convince pupils to tackle climate change via science courses."
Footprint
The initiative applies to primary and secondary schools and to adult education. Crevits gives an example: "An interesting dossier could be to look into ways of going to school with the smallest ecological footprint. What's your CO2 emission now? How much could you save and how? Maybe you shouldn't be brought to school by car by your parents, and take the bicycle or go by foot."
Schools have until 15 May to come up with an initiative. They can get a maximum subsidy of 5,000 euros.