"Death penalty in Turkey would be like crossing a red line for us"
Foreign Minister Didier Reynders is concerned about the future of Turkey, after a slim majority voted in favour of changing the Turkish constitution to give more powers to President Erdogan. The fact that Erdogan already announced a new referendum, this time about introducing the death penalty, is a bad sign for Reynders. "This is really a red line for the European Union."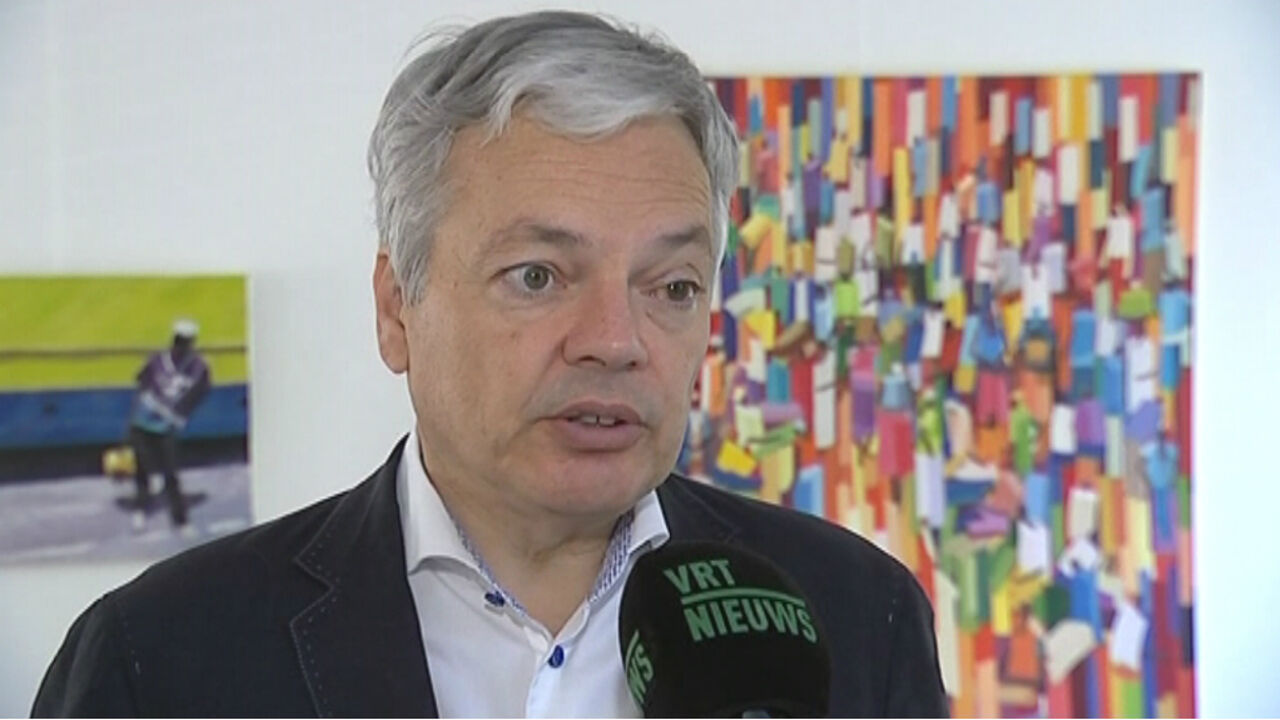 Reynders is asking the Turkish community in Belgium to keep living in peace and also keeps in close contact with the Turkish embassy to avoid political tensions would be imported from Turkey into Belgium.
Reynders voices his concern about Turkey's future, after what happened in recent months, in the aftermath of the coup and in the run-up to the referendum. Thousands of people were arrested and thrown in gaol.
Erdogan's announcement of a death penalty referendum, is a red light for Reynders. If he reintroduces the death penalty, then he would be crossing a red line (...) it means we would freeze the talks about Turkish membership of the EU, Reynders is quoted as saying. The negotiations were already in the doldrums anyway in recent months and years. This being said, Europe should maintain the dialogue with Turkey, Reynders underlines.