Belgium has highest percentage of pro Erdogan voters in Europe
Figures show that almost 75 percent of Turkish Belgians entitled to vote in the Turkish referendum, gave President Recep Tayyip Erdogan's proposal to acquire more powers thumbs up. Erdogan won the referendum with a slim majority of just 51 percent. Worldwide, only Lebanon showed a higher score of pro Erdogan voters.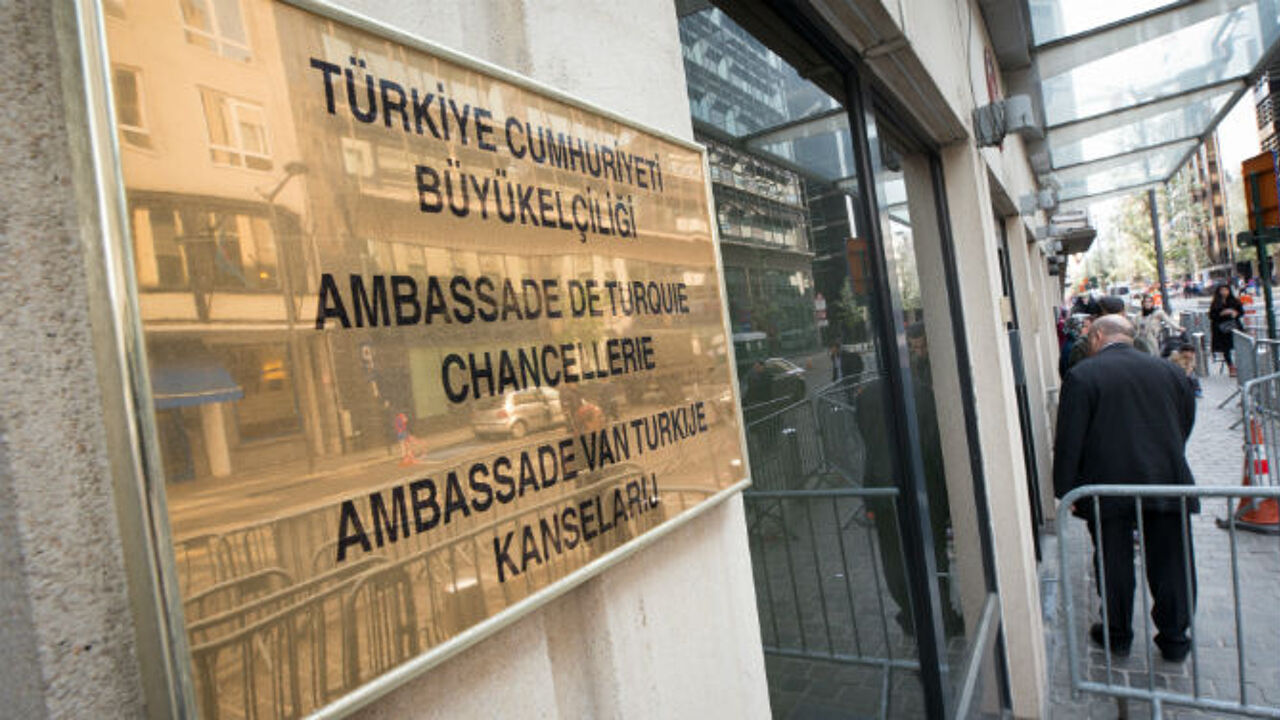 President Erdogan's high score in Belgium does not as a surprise. Meetings of AKP supporters in Limburg province, where many people of Turkish descent are living, were a big success in the past.
The high score in Belgium forms a stark contrast with Great Britain, where almost 80 percent of voters spoke out against more powers for Erdogan in a presidential system. Spain even had 87 percent no-voters. European countries showed completely different results. Germany had 63 percent voting in favour of the president, the Netherlands 70 percent.
Erdogan collected 831,000 votes abroad
Erdogan found most support in Western Europe in Belgium, and worldwide only Lebanon did better with some 94 percent yes-voters.
In his victory speech, Erdogan thanked his voters abroad. In all, the Turkish president of the AK party collected some 60 percent of the votes cast abroad, whereas 40 percent voted against him. However, slim as Erdogan's final margin may be, it looks as if the votes abroad have not been decisive.
In fact, Erdogan collected a total of 831,043 votes abroad, compared to 575,288 no-voters (according to incomplete figures). The final margin in the Turkish referendum was 25.15 million versus 23.77 million. As to Belgium, just over 54,000 voters chose Erdogan, compared to just over 18,000 votes against.