"Boycott death penalty referendum on European soil"
Flemish Christian democrat lawmaker Hendrik Bogaert has taken to the micro-blogging website Twitter to call for a boycott of any Turkish referendum on the death penalty on EU soil. Mr Bogaert, who earlier backed the idea of the removal of dual nationality for Belgian nationals, says such a referendum was beyond the EU's ethical borders.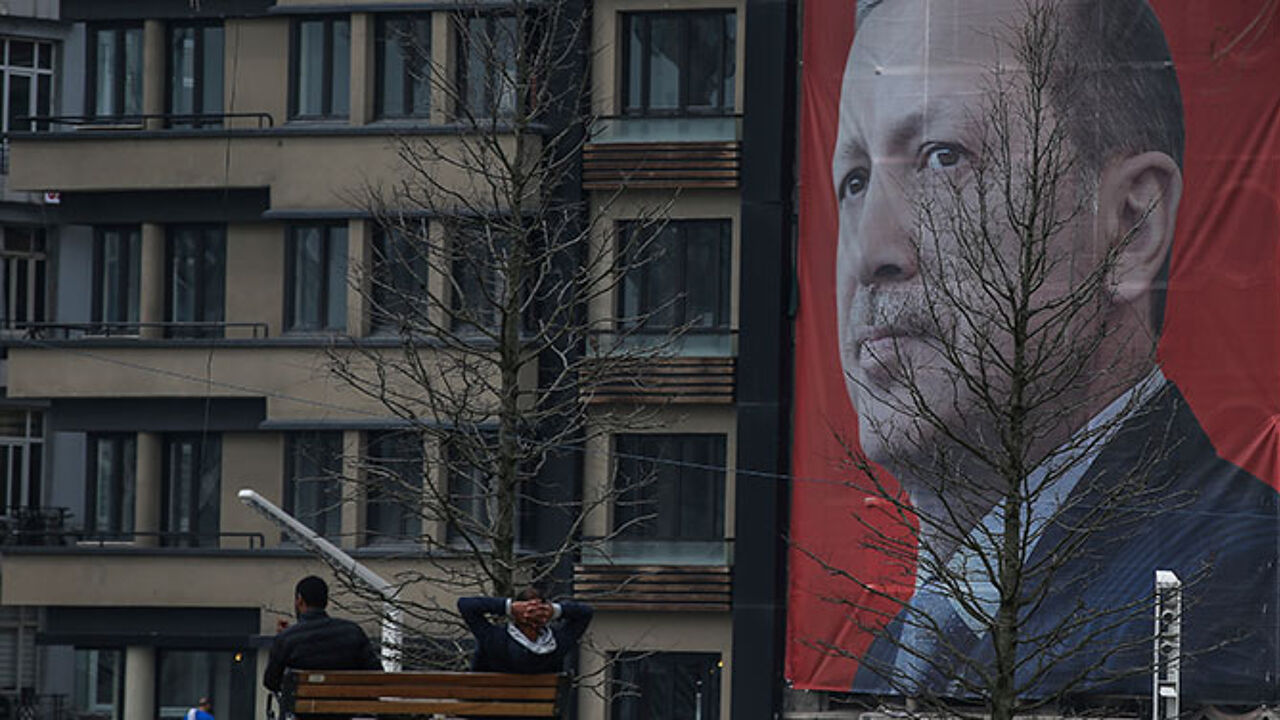 "As a European I am in favour of protecting liberties, including freedom of opinion and association, but we are also responsible for the actions that we do not take: it's criminal negligence. We talk about European values, norms and principles and then we see proposals for referendums that are in complete contradiction to respect for human life. I believe Europe cannot allow this."
"Everybody must decide for themselves where the border lies. For me freedom of expression isn't absolute. First we'll have to discuss the matter in Belgium and then appeal to the EU."
Mr Bogaert insists that democracy is very fragile that also contains something masochistic in itself: "In the Thirties we saw what this can lead to."
"I am appealing to the Turkish community here to which we owe a lot not to take part. Europe should ban it and not take part in something that conflicts with what it stands for."
Earlier Belgian foreign minister Reynders stated that Mr Erdogan's first declaration on the death penalty represented a red line. If Mr Erdogan introduces the death penalty accession talks with the EU will be frozen he predicted.