Ostend to carry out DNA analysis on dog mess
The city of Ostend is clamping down hard on dog dirt. The seaside resort intends to spend tens of thousands of euros of taxpayers' money in a bid to identify the canine culprits responsible for dog dirt and their human owners who have failed to clean up the mess. The city plans to make use of DNA technology to identify the dogs.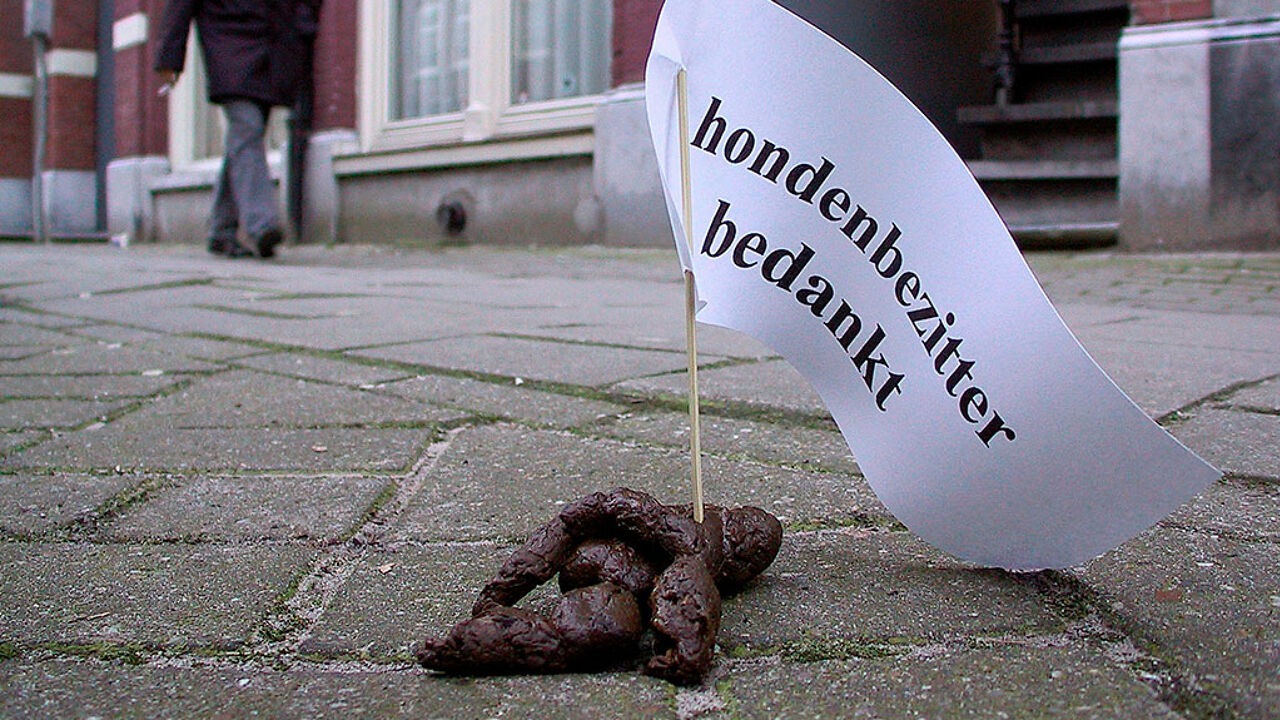 Burgomaster Johan Vande Lanotte speaks of a small minority of dog owners who flout the bylaws: "95% of people clean up dog mess. There's 5% that couldn't care less and that we are no longer prepared to accept."
In future some dog dirt in Ostend will undergo a DNA analysis. In addition three police officers will be deployed to enforce the dog ban on municipal playgrounds. Six mobile cameras will be deployed. Members of the public will also be able to report dog mess using a special app.
DNA analysis is only planned when dog dirt becomes a problem in a particular neighbourhood. The analysis will allow the police to determine how often dog mess from a particular animal is not cleared up. When an owner is identified he or she will also face penalties relating to earlier offences. One analysis costs 60 euros and will go off the police budget. Fines can rise to 1,000 euros.
Last year 33,000 instances of dog mess were left littering Ostend playgrounds.