Walloon is Flanders' most popular
Opinion research conducted by VRT News and the daily De Standaard reveals that Belgian Prime Minister, Charles Michel, a Francophone liberal, is the most popular politician in Flanders. It is a somewhat surprising result given the fact that nobody in Flanders can actually vote for Mr Michel.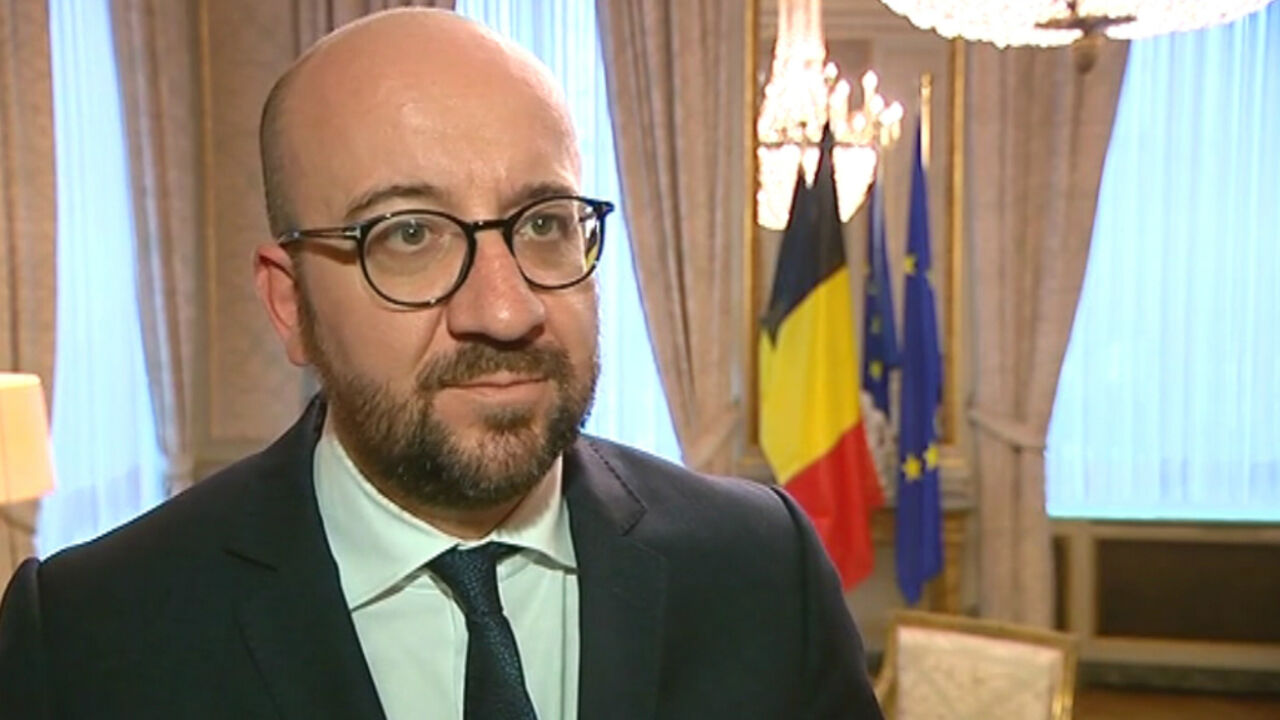 Theo Francken, the federal asylum and migration secretary, is the best rated Flemish politician, storming up the ranking five places. Mr Francken reaps the fruits of his strict migration policies and a series of legal battle in the courts. Mr Francken precedes his party leader, Bart De Wever, who features in the third spot. Jan Jambon and Ben Weyts are the two other Flemish nationalists in the Top 10.
Federal economy minister Kris Peeters is the highest ranked Christian democrat in fourth place.
The poll is a blow to federal health minister Maggie De Block. She has starred on the first spot for ages, but now tumbles to seventh position. Ms De Block has not been in the spotlight so much recently and is being held responsible for a number of unpopular measures.
The top 10 is dominated by government politicians. Green leader Almaci features in 16th position ahead of socialist leader Crombez on number 18. The far right Filip Dewinter lands the 28th place in the popularity poll.