Buying a home? You may be able to borrow the complete sum in the future
The Flemish Finance Minister Bart Tommelein (liberal) is proposing to introduce the possibility of borrowing the whole sum of money when acquiring a new house or apartment. Now, potential house buyers have to be able to pay a part on the spot, which is (often for young buyers) a hurdle which is impossible to take. Under Tommelein's proposal, they would be able to borrow the whole sum, but only when taking out an insurance and under certain conditions.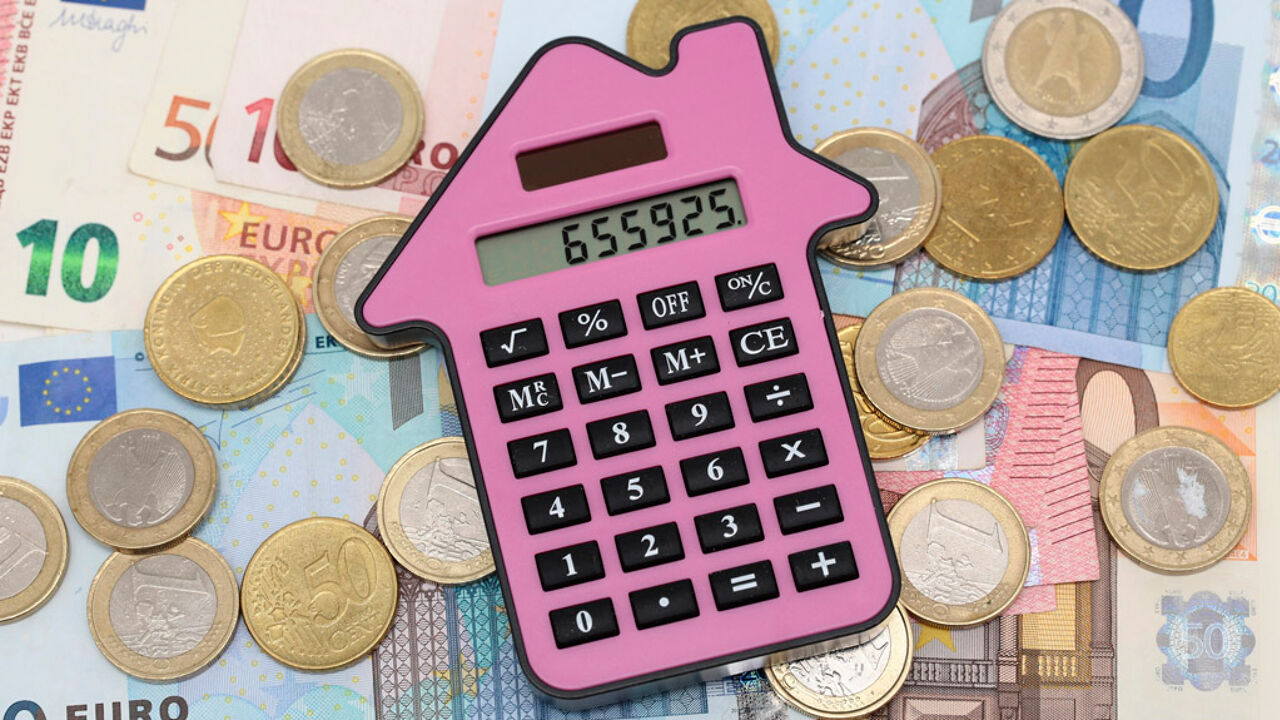 At the moment, Belgian banks are asking potential buyers to come up with part of the cash upon acquisition, this can be up to 20 percent of the house price, taxes and notary fees not included.
For an average house in Flanders worth 240,000 euros, potential buyers would have to be able to provide a sum of about 75,000 euros (taking into account 20 percent of the value and 10 percent government tax (this can be less under certain circumstances). This is too much for many young buyers, who often have to count on the help of family to acquire their own property.
"I want as many people to be able to buy a house, because this is still an important form of social security. Possessing your own home should not be a privilege of those enjoying support from their family", Tommelein argues.
Insurance sector reacts positively
Tommelein wants to work out a system aimed specifically at families able to pay off a long-term mortgage but lacking the necessary savings as starting capital. "We won't start giving loans to people who can't pay the money back. But if you have the financial capacity to pay off a mortgage in the long run, you have to be able to get a mortgage loan, for the full 100 percent", Tommelein explains. 
The West Fleming wants to cooperate with the insurance sector to work out a new type of loan covering the increased risk for banks. A couple of insurers have already expressed their will to discuss this and are open to the proposal. After all, it could bring in more clients.
However, a decision is not to be expected in the short run. The National Bank had proposed the opposite earlier, i.e. making it more difficult for buyers to get a loan covering 80 percent or more of the real estate value.