ING pays 55+ employees to stay at home doing nothing: "Perfectly legal"
It is legal for high-street bankers ING to keep 1,500 older employees at home, out of work. The federal Employment Minister Kris Peeters had an investigation started into the matter, but judicial experts have now concluded that this is not illegal.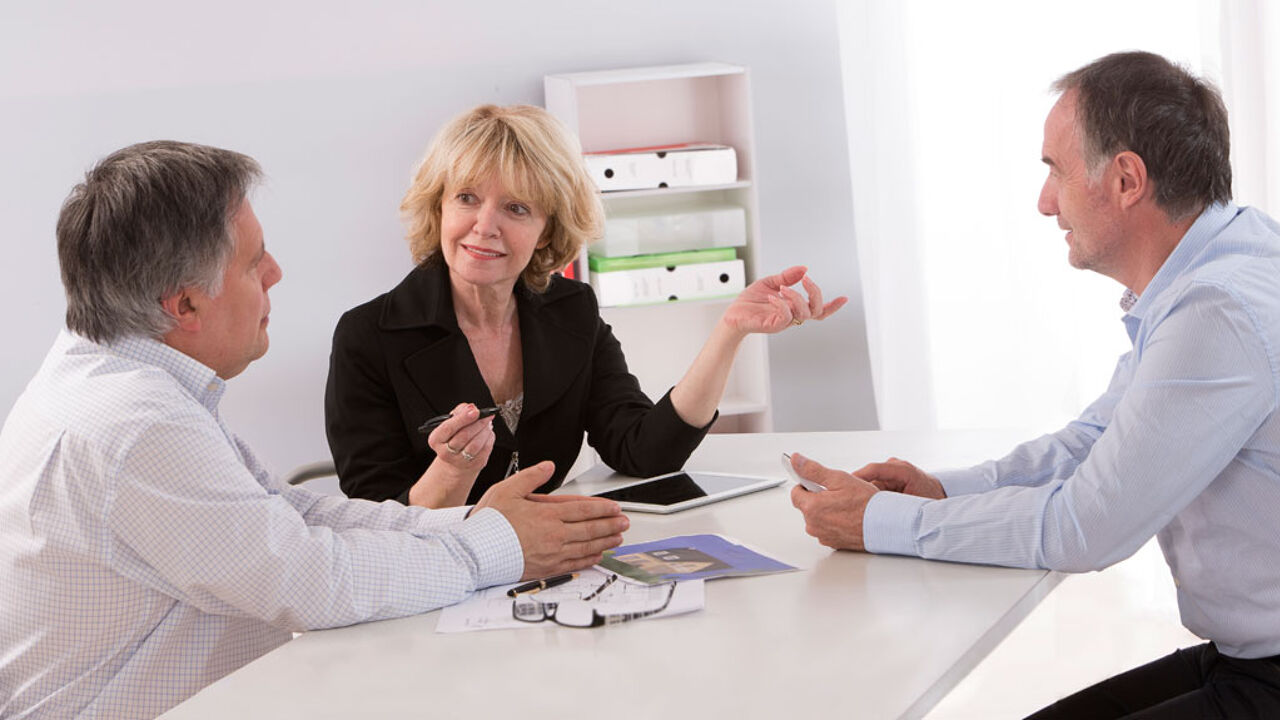 ING has decided to make 3,000 employees redundant by 2021. In order to avoid dismissals as much as possible, the bank offered some 1,500 older people the option to stay at home in future, keeping the lion's share of their wage.
This is in fact a kind of early retirement, something which the federal government is trying to abolish to keep as many people in work as long as possible. Kris Peeters (Christian democrat) called it "a wrong signal" and ordered his administration to investigate the matter. Experts have now concluded it legally fits. The outcome may have consequences for other companies, which could apply the same scheme.
"Companies have to take up their social responsibility", says Peeters.  "It's wrong to solve everything with cash. They should help employees to find a new job."
Marc De Vos, a labour expert, calls it "a disastrous signal". "People are being put at home with a bag full of money, and no incentives left to even consider a new job."