Two records set during speed trap marathon
Police checked the speed of a record 1.36 million vehicles for the occasion of Wednesday's 24-hour speed trap marathon. Only 2.46 percent of the motorists was caught speeding, a record low.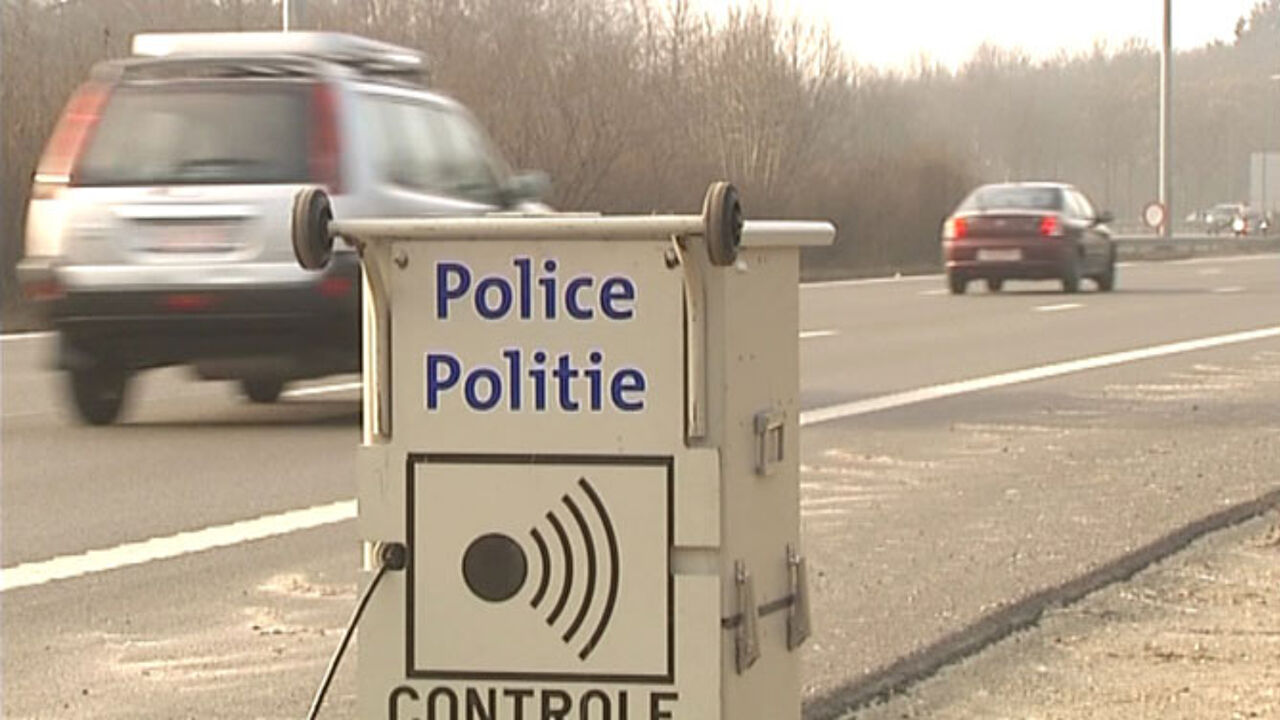 The speed trap maraton was staged between 6AM yesterday and 6AM this morning. Federal and local police joined forces to check as many as 1,359,856 vehicles. Ghent police even deployed a new kind of "super camera" which looks like a waste container but which is very efficient, as it can screen both going and oncoming traffic, monitor as many as six lanes and resist reflections.
Only 2.46 percent of the motorists were caught speeding. This is compared to 5.76 percent during the previous edition last October, when 415,000 vehicles were being scanned.
Koen Ricour of the federal police is happy with the good results: "This is what we wanted to achieve." The aim remains to reduce road deaths significantly, to get the number down to 420 or less by 2020 - which would be half the present number.