"Amsterdam is best place to live for Millennials", Antwerp in top-5
Amsterdam is the perfect place to live for Millennials (the generation born between 1981 and 2001), with the city of Antwerp ranking fifth. That's according to research carried out by the German housing platform Nestpick. Berlin, Munich and Lisbon follow behind Amsterdam to complete the top-4.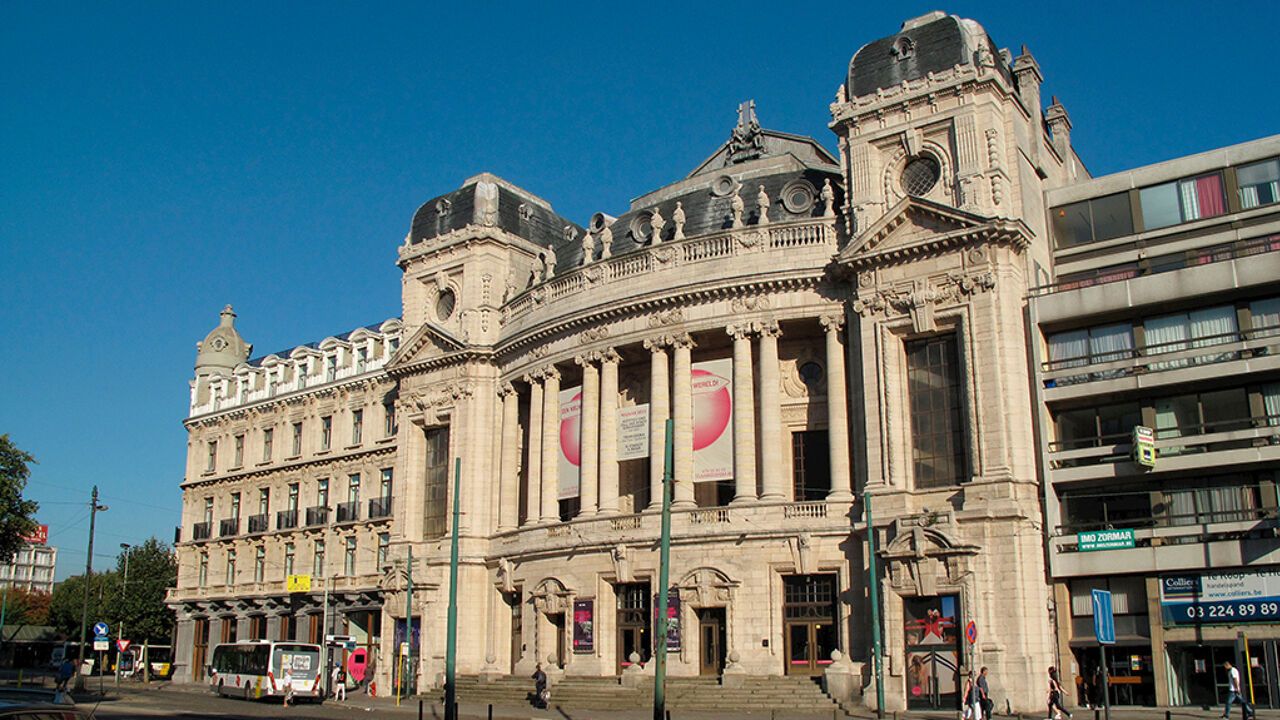 What are the best places to live for youngsters born in the last two decades of the previous century? In order to compile the ranking, Nestpick took into account various factors such as employment, start-up opportunities, tourism, housing, transport, health, internet speed, food, contraception, tolerance to immigration and gender equality, but also nightlife options, music (or cultural) festivals, LGTB friendliness and even the beer.
Amsterdam came out on top with 108.80 points. Berlin was given 103.90 points, Munich 102.70. Close on Munich's heels is Lisbon (102.60) with Antwerp coming fifth (101.10), advancing Barcelona and Paris among others. Antwerp scores relatively well on the items nightscene, festivals, transport and housing.
Two other Belgian cities made it into the top-100: Brussels (39) and Bruges (56).