Government to check asylum seekers' social media records
In order to check whether their stories are true are not, the Belgian authorities will screen the social media use of asylum seekers or refugees seeking shelter. Another novelty is that the government can withhold the identity papers of asylum seekers, in order to avoid that they travel to their country of origin. The umbrella organisation for refugees, Vluchtelingenwerk Vlaanderen, is not happy with the latest measures.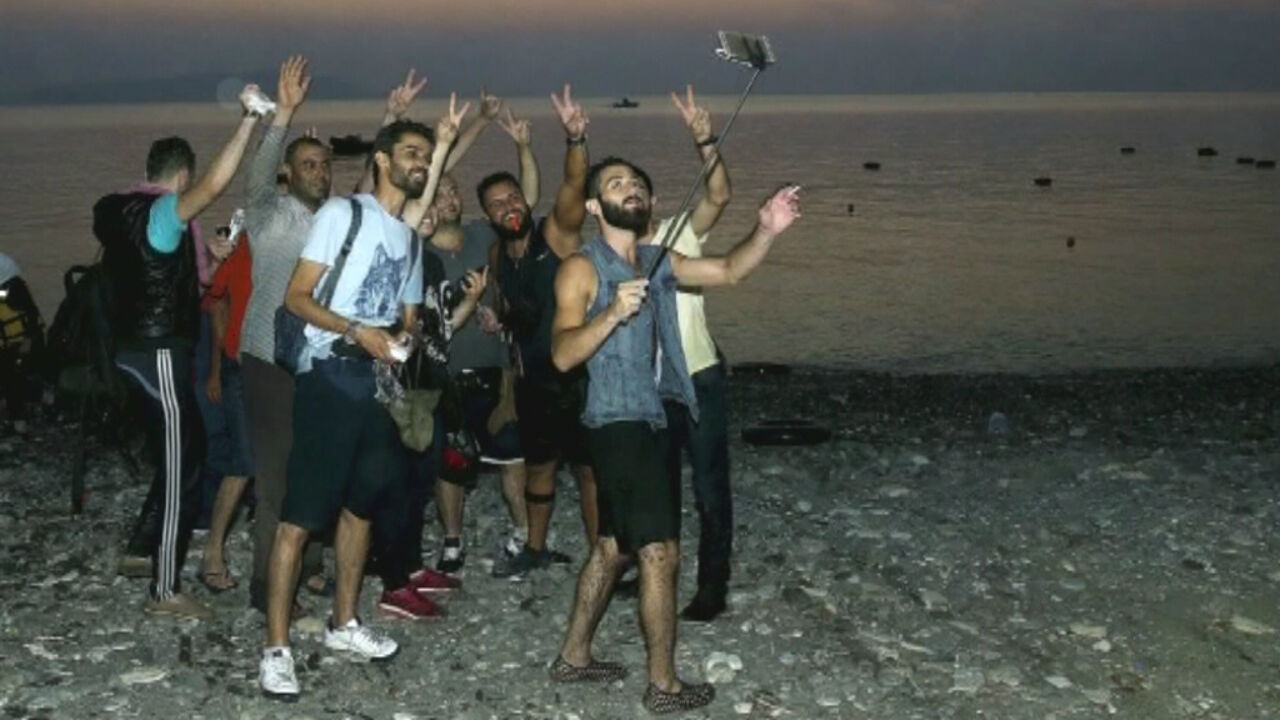 A smartphone and social media are crucial tools for refugees, in order to maintain contacts with their family or friends at home, along the way or at their destination. These tools contain a lot of valuable information which can be of use for the government of the country where they will eventually apply for a residence permit.
Public profiles of asylum seekers will be screened via their smartphone or computer. "We do this to check the authenticity of their asylum story as much as possible. You have real refugees, who have the best intentions and who say who they are, and who may get shelter. This is no problem. But there are also a lot of refugees with fake stories. If a Moroccan claims he comes from Syria and you can check this on social media platforms, then we will know soon enough this person is telling lies, right?" explains the federal Asylum Secretary Theo Francken (N-VA).
Refugees are not obliged to provide this information, but if they refuse, this makes them suspicious, adds Francken. The umbrella organisation for refugees, Vluchtelingenwerk Vlaanderen, is not happy with this. "It's not good that this puts somebody's asylum claim in danger beforehand."
Keeping the ID documents
The government will also be able to retain somebody's ID documents during the asylum procedure. "This has the benefit that if the asylum procedure ends and the person sees his application rejected, we can send him or her back to the home country since we have the person's documents", says Francken.
Their ID documents can also be withheld by the Belgian authorities after they have been recognised as refugees. In that case, they receive an international refugee passport. "Returning to your home country when you have been recognised as a refugee, is not done. This is fraud, and we can keep tabs on this with such a passport." 
Vluchtelingenwerk Vlaanderen says this harms their freedom to travel, as applications have to be made, and adds it's very stigmatising for the people.