Molenbeek residents "stigmatised" by US immigration
People living in Molenbeek (or linked to Molenbeek in any way) and planning a trip to the United States, should prepare for extra checks by U.S. immigration officers. That's according to the Francophone broadcaster RTBF. Philippe Eloy, who works for the Molenbeek youth services, recently had a negative experience. Burgomaster Françoise Schepmans says his case is not an exception.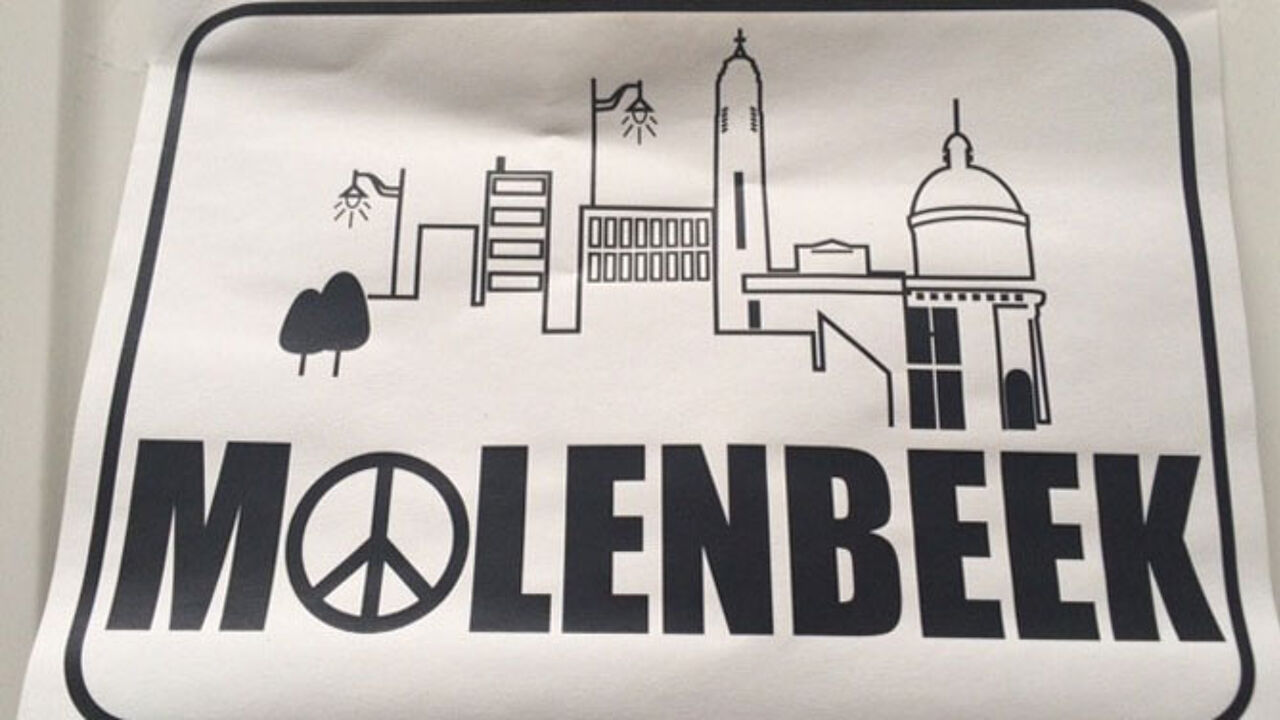 Philippe Eloy lives in Sint-Gillis in Brussels, but works for the Molenbeek youth department. Eloy completed the ESTA procedure, and had a valid visa. Still, he was picked from the queue by immigration officers, he told the RTBF.
"I thought it was part of the routine checks at first, but I soon understood that the questioning was specifically linked to my job in Molenbeek." Eloy received questions about his roots, family and possible travels to countries on which Trump wants to impose an immigration ban.
But he also received many questions about his work. "These related specifically to Molenbeek. I had to describe my job in detail, they asked if I knew any of the people involved with what happened lately."
Eloy was granted permission to enter the U.S. but says he had "a stressful and very negative experience" which gives him a feeling of injustice. "Working with youngsters is just meant to create a positive atmosphere. I understand the conversation was triggered by security concerns, but I found it very stigmatising."
Molenbeek Mayor Françoise Schepmans (liberal) says she heard similar stories from other local residents. "I understand the security issues, but there is no point in targeting people from a certain region or country."
Schepmans says she informed the American embassy in Belgium.