Murder on the beach: DNA trace in Knokke
DNA traces have been found on the body of a young woman from Roeselare, whose corpse was found on beach of the posh seaside resort of Knokke, last winter. This was confirmed to our news desk by the judicial authorities. Police are continuing their search for the main suspect, "the man in the blue jacket".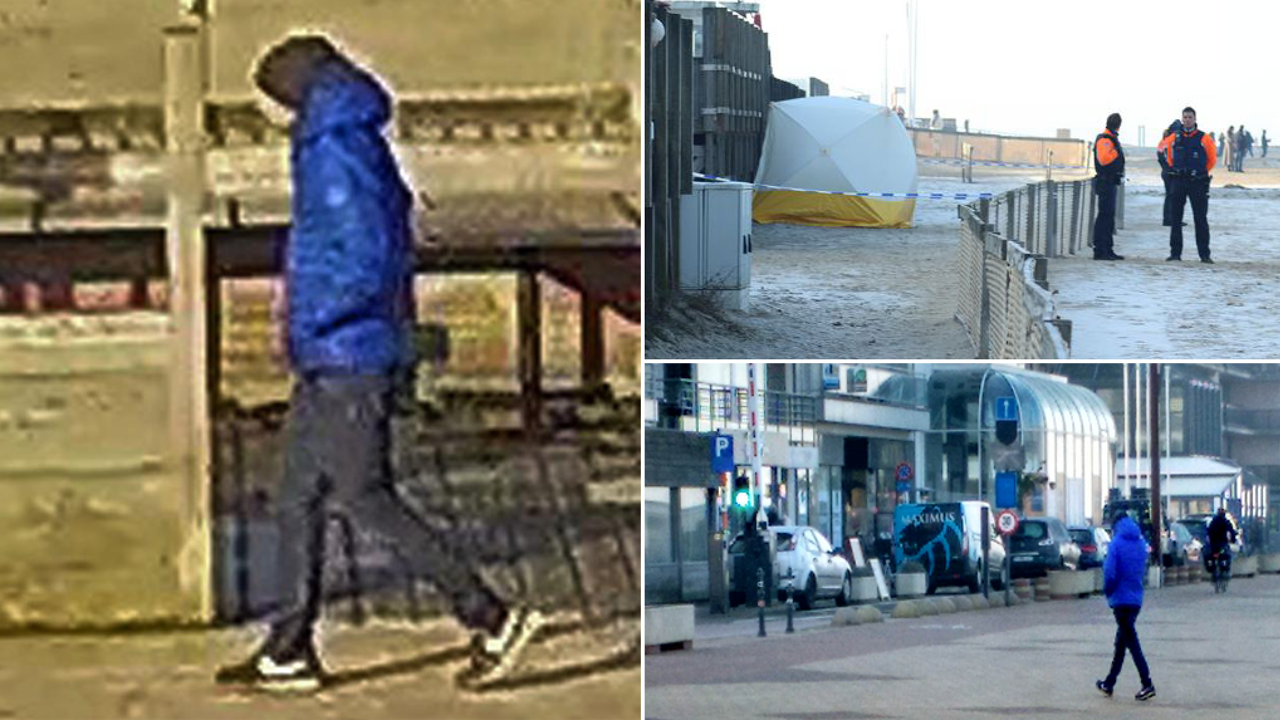 The 27-year-old asphyxiated victim was found underneath a wooden structure in Knokke on 22 January. She had gone on a night out with her boyfriend the evening before. Traces on the beach revealed her body was dragged to the hiding place over a distance of 50 yards.
The DNA discovery has not led to a breakthrough just yet: all 15 people who are named in the case, have undergone a DNA-test, but all of these were negative.
Investigators still think that the DNA can solve the murder case. The main suspect still hasn't been caught. Nicknamed "the man in the blue jacket", the suspect can be seen various times on CCTV footage, lingering around at the place of the crime. He remained on the beach for hours and was behaving suspiciously. Investigators received over 100 tips after an appeal was launched. The man was last seen on 22 January as he vanished in the Diksmuidestraat.