"7 die watching Anderlecht match"
Several people are dead after they were electrocuted while watching Thursday's Europa League match between Manchester United and Anderlecht. The fatalities occurred in Nigeria when a high voltage cable ruptured.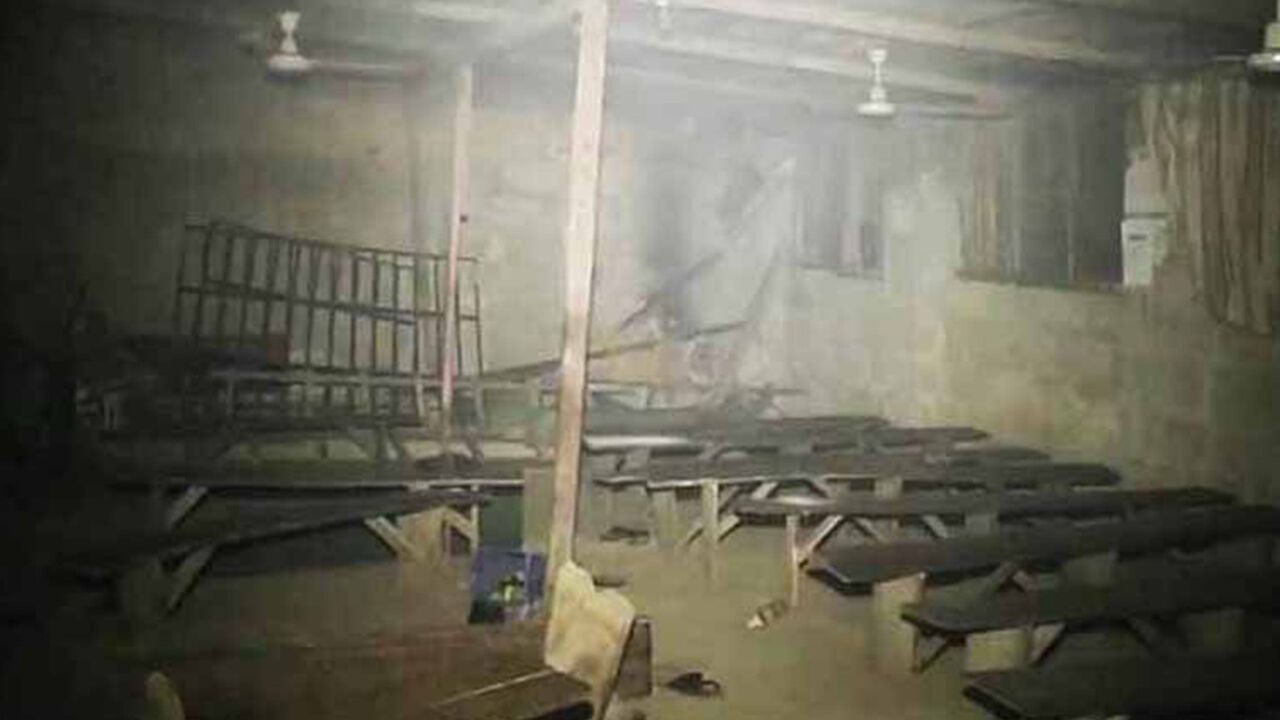 Manchester United has many fans in Nigeria. A group of fans convened in a hall to watch Thursday's Europa League quarter final. During the match a high voltage cable broke and fell into the building electrocuting several fans. Nigerian police speak of 7 fatalities and ten people seriously hurt. A local press report speaks of 30 deaths.
Manchester United expressed condolences in a tweet.
Watching matches together in a hall in return for a small fee is very popular in Nigeria.