"We don't know who Abu Yusuf al-Belgiki is"
Belgian justice minister Koen Geens says that the Belgian intelligence services don't have any idea who Abu Yusuf al-Belgiki is. The name was mentioned when IS claimed responsibility for Thursday evening's attack in Paris.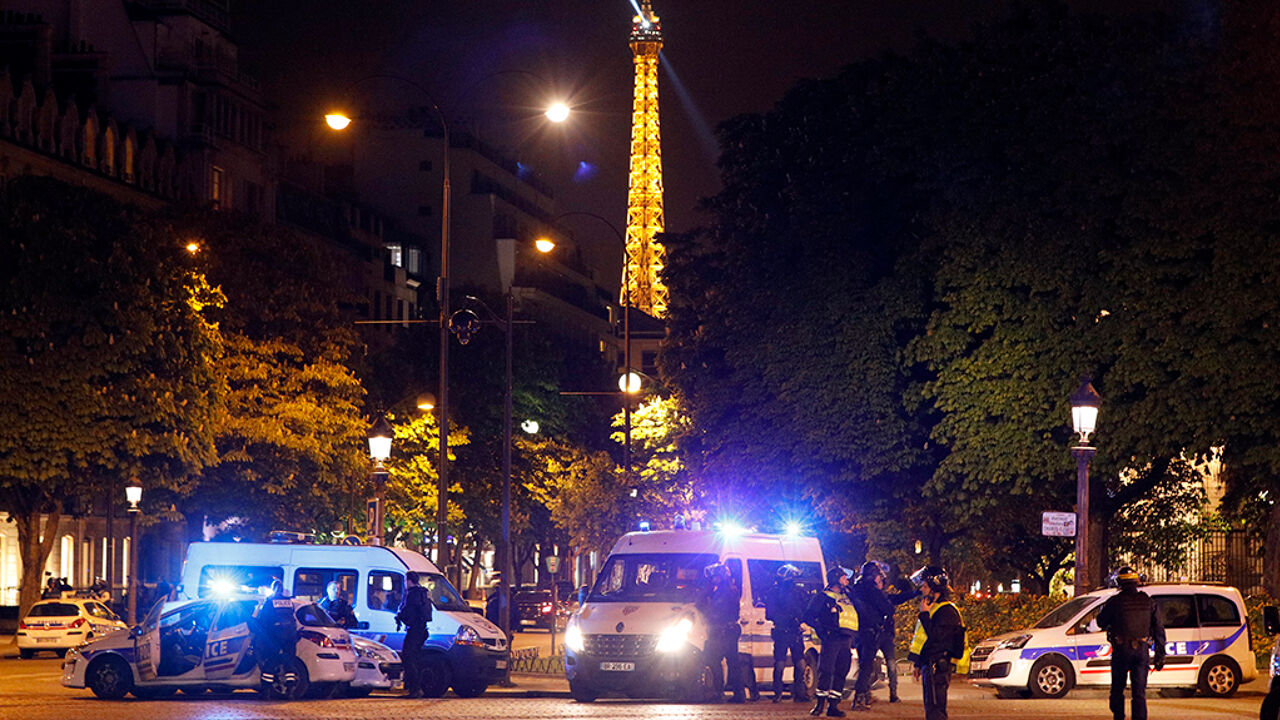 For several hours speculation was rife as to the identity of the perpetrator of Thursday's Paris attack. The name of a man from Antwerp surfaced in the French media after Belgian police informed the French authorities that balaclavas and arms had been found during a search of his home. Later it turned out the man had nothing to do with the outrage.
Quizzed on how the identity of the suspect was able to appear in the French media justice minister Geens was unable to provide a clear answer, though he did insist that the results of the search did provide proof that the Belgian secret service was doing good work: "We handed the information to Paris and they registered it properly. This is more important than how it leaked."
Who is Abu Yusuf al-Belgiki?
Confusion was rife also because the terrorist outfit IS, when it claimed responsibility for the attack, spoke of the fighter Abu Yusuf al-Belgiki or 'Yusuf the Belgian'. There is speculation that IS may simply have been using the French media as a source. Another possibility could be that Yusuf is an entirely different character. Belgian intelligence services are trying to establish his identity.
Koen Geens: "This morning my office had a whole list of names of people who could be linked to this name. At the minute we don't know who he is. We don't even have a clear suspicion."
"640 people are listed in our databank. 20 are home-grown terrorists, people who stayed here. 280 are in Syria. We are monitoring them closely. In recent months we've witnessed more and more copycats in Europe. My understanding is that the Paris attacker was not really a radicalised individual. He wanted revenge on the police, but then an IS note emerges from his pocket. It's strange. This phenomenon is broader than Syria fighters."